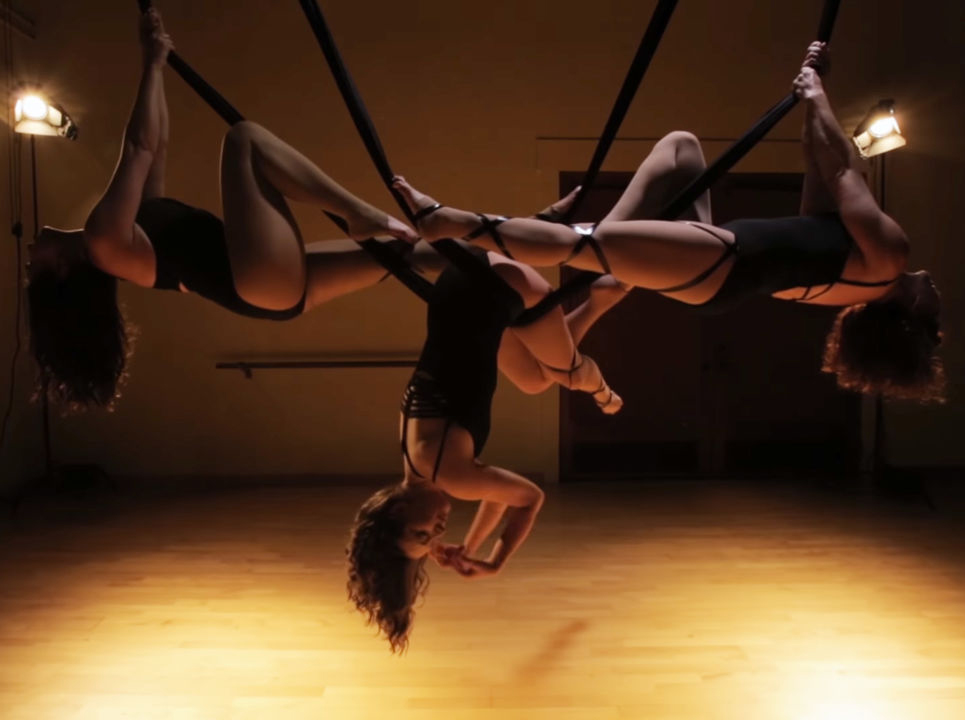 In 2008 Science magazine and the American Academy for the Advancement of Science hosted the first ever Dance Your PhD Contest in Vienna.
Calls for submission to subsequent annual Dance Your PhD contests followed suit, attracting hundreds of entries.
For these contests, practitioners transform their bodies into animating media and conduct body experiments to test their hypotheses. This body-work offers a medium through which they can communicate the nuanced details of their findings among students and colleagues. The Dance Your PhD contests expand and extend what it is possible for scientific researchers to see, say, imagine, and feel.
This according to "Dance Your PhD: Embodied animations, body experiments, and the affective entanglements of life science research" by Natasha Myers (Body & society XVIII/1 [2012] pp. 151–189). Above and below, the winning dance from 2017.
BONUS: John Bohannon, who started the contest, presents a TED talk about it here.