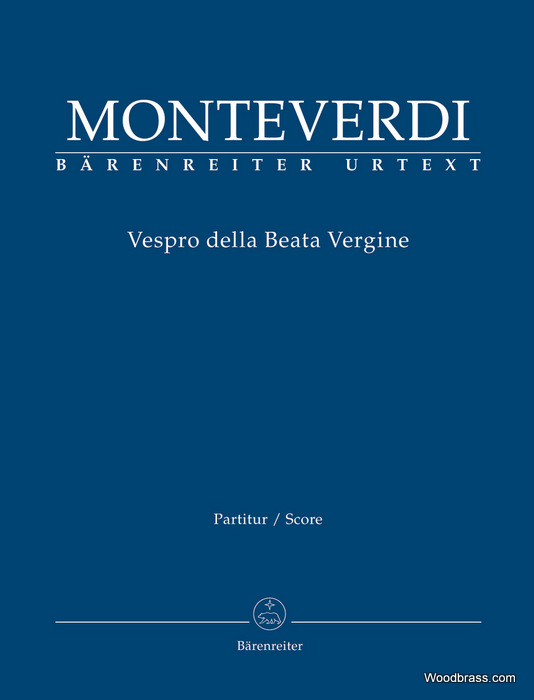 In 2013 Bärenreiter issued a new Urtext edition of Monteverdi's Vespro della Beata Vergine, one of the most beloved sacred works of the 17th century.
The volume originated in a graduate seminar at the University of North Texas under the direction of the Monteverdi specialist Hendrik Schulze, who served as the book's editor.
The edition combines the latest in musicological research specifically with the needs of the performer in mind, making a modern interpretation of this 400-year-old work possible. This new research has led, for instance, to a divergent evaluation of the Lauda Jerusalem oriented towards performance practice, with numerous additional accidentals and a new interpretation of the melodic variants from the different part books.
Below, John Eliot Gardiner leads a full performance of the work. Go ahead, you deserve it.