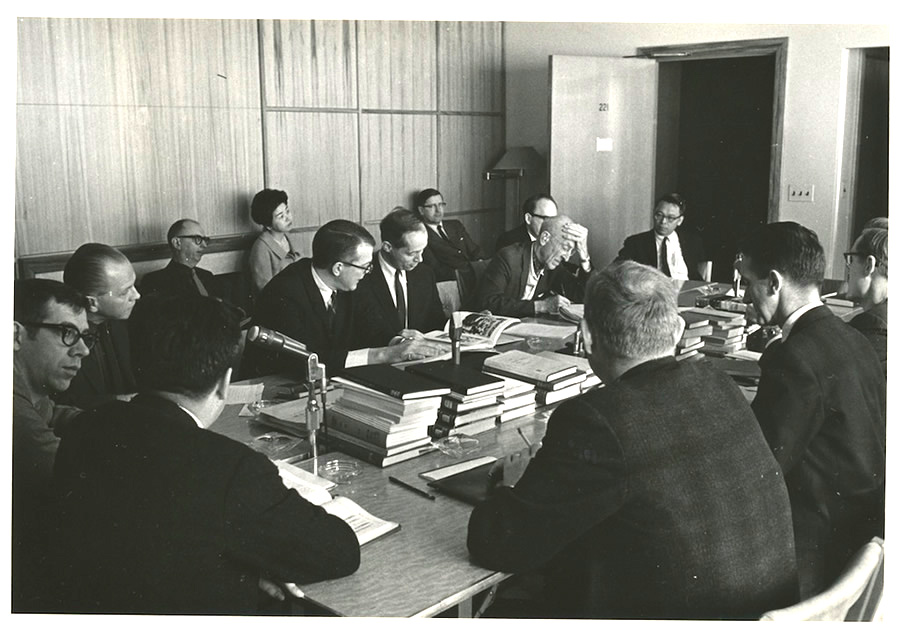 At a unique ethnomusicology symposium hosted by the University of Washington in 1963, presenters described their views of the discipline with particular attention to fieldwork. It was a heady moment in the discipline, one where there was a sense of a distinctive emerging disciplinary identity only a few years after the first conference of the Society for Ethnomusicology.
The event included debates about disciplinary identity, particularly the methodological division between those trained in music or anthropology.
In spite of traces of continuing interest in questions of universals, the terms of and reasons for their different positionings were presented as quite rigid and stark categorizations, binaries in most cases—simple/complex, fixed/improvised, tribal/urban, literate/non-literate, sonic structures/culture, musicologists/anthropologists, insiders/outsiders.
To our eyes over half a century later, various conflations of these binaries amount to highly problematic over-arching and totalizing constructs that are racist at worst and rigid at best. The entwined and porous processes of cultural production and reception that we more often focus on today would probably have been unthinkable for some of the 1963 participants.
This according to "Patriarchs at work: Reflections on an ethnomusicological symposium in 1963" by Beverley Diamond (Sound matters 27 July 2015).