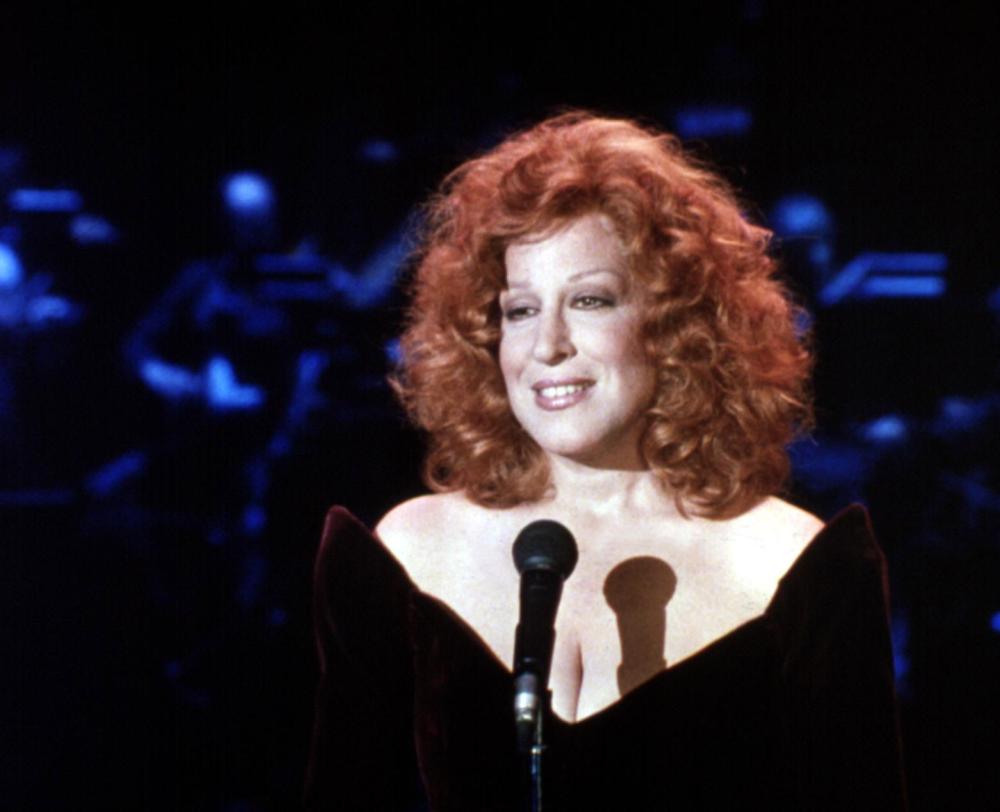 The 1988 California court decision favoring Bette Midler over Ford Motor Company's advertising agency left legal commentators wondering less about performance rights than what might be called persona rights.
After a number of performers, including Nancy Sinatra in Sinatra v. Goodyear Tire and Rubber Co. (1970), had been unsuccessful in their attempts to make a proprietal claim on an identifiable vocal style, Midler v. Ford Motor Co. reversed the trend.
The Ninth Circuit Court, overruling the trial court, concluded that Midler's brassy belting of the 1972 hit Do you want to dance? was hers alone. In hiring a singer to imitate the Midler style in a Mercury Sable television commercial, the judge said that Ford's agency was "pirating an identity".
This according to "Bette Midler and the piracy of identity" by Jane M. Gaines, an essay included in Music and copyright (Edinburgh: Edinburgh University Press, 1993, pp. 86–98).
Today is Midler's 70th birthday! Below, singing Do you want to dance? in 1993.