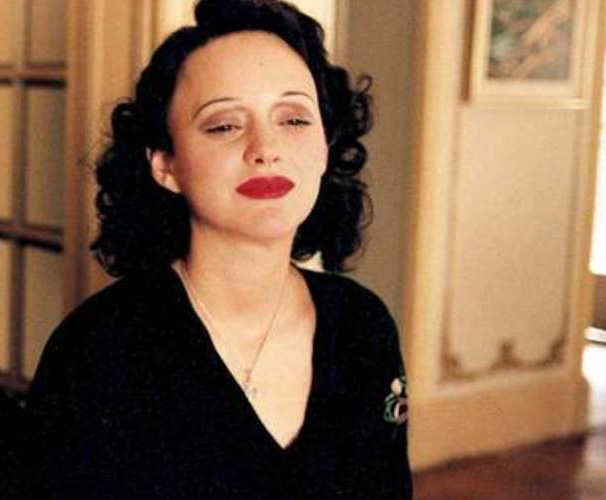 Édith Piaf's is probably the best-known voice that France has produced, yet there has been little insightful analysis of her either in terms of her identity as a star or her gendered identity. This lack may be attributed to the scant amount of work done on French stars in France from a star studies perspective, and the tendency of French feminism to focus on a psychoanalytic rather than a cultural studies approach.
A gender-and-society–based analysis fruitfully focuses on the lyrics and background to her songs, as well as on the myths that have grown around her life and the role of nostalgia in her reception, drawing in particular upon Flaubert's Madame Bovary as a possible pre- or intertext for her star persona that is likewise rooted in an image of vulnerable womanhood.
This according to "Flaubert's sparrow, or the Bovary of Belleville: Édith Piaf as cultural icon" by Keith Reader, an essay included in Popular music in France from chanson to techno: Culture, identity and society (Aldershot: Ashgate, 2003, pp. 205–223).
Today would have been Piaf's 100th birthday! Below, performing La foule, one of the songs discussed in the essay.