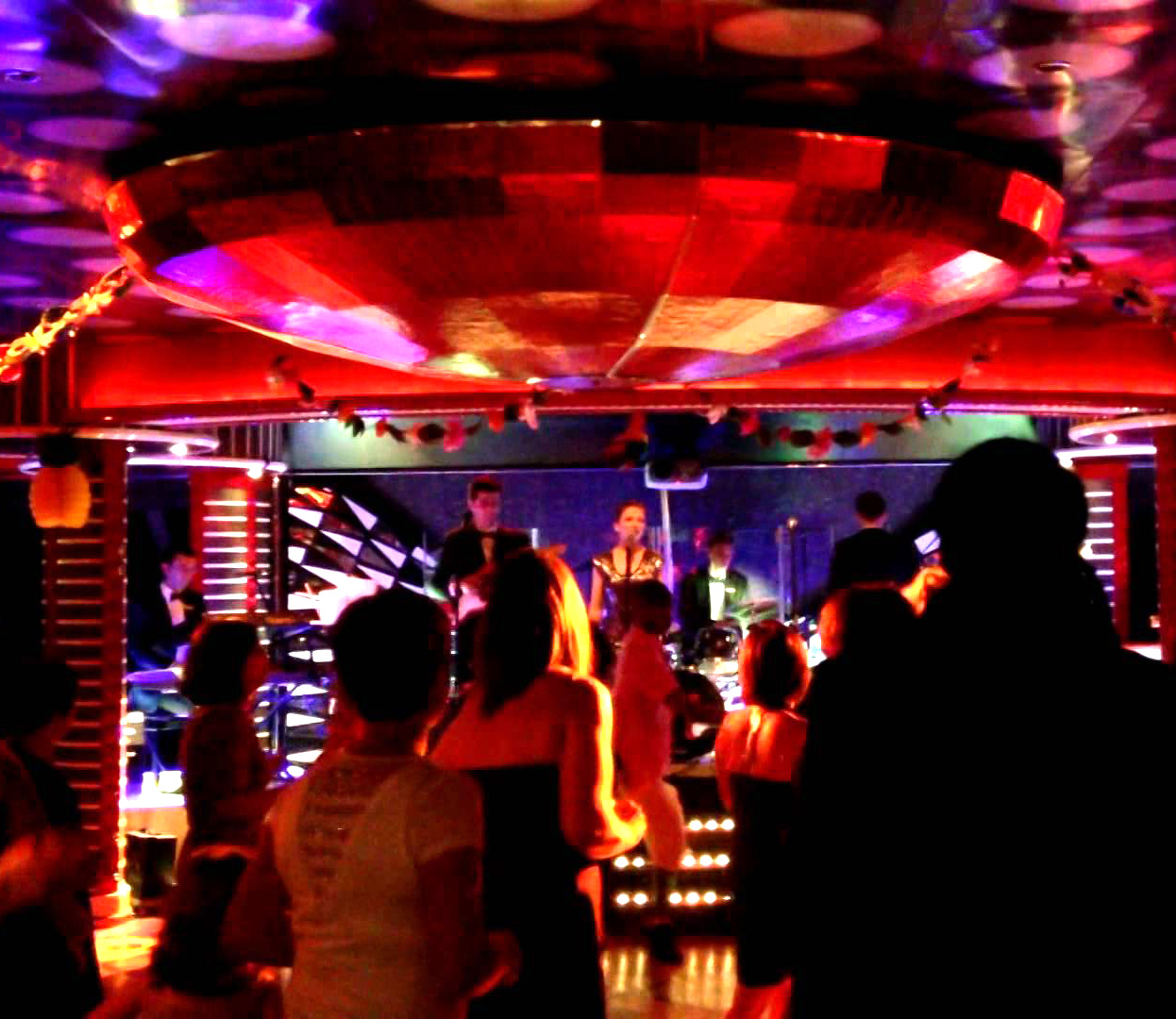 Cruise ships are among the most visible postmodern tourism products, and cruise tourists are the antithesis of cultural tourists.
Within the physical cocoon of the ship, a social and cultural cocoon is constructed by the cruise line, sheltering the temporary inhabitants of the ship from the realities of the ports visited. Despite the portrayal of a cruise as an exotic holiday, on board the ships construct a representation of Western culture, with the assistance of musical performances.
The contribution of the showband is central to the construction of a Western and cosmopolitan music culture within a deterritorialized and mobile geography. Through performance mode and genre, appearance, repertoire, and nationality, the showband constructs a facade of music culture; but the reality behind the facade is quite different. If the ship may be considered an empty vessel into which culture is poured, it is the music of ensembles such as the showband that creates and defines this culture.
This according to "Corporately imposed music cultures: An ethnography of cruise ship showbands" by David Cashman (Ethnomusicology review XIX [2014]).
Above and below, Cosmic Band in action.