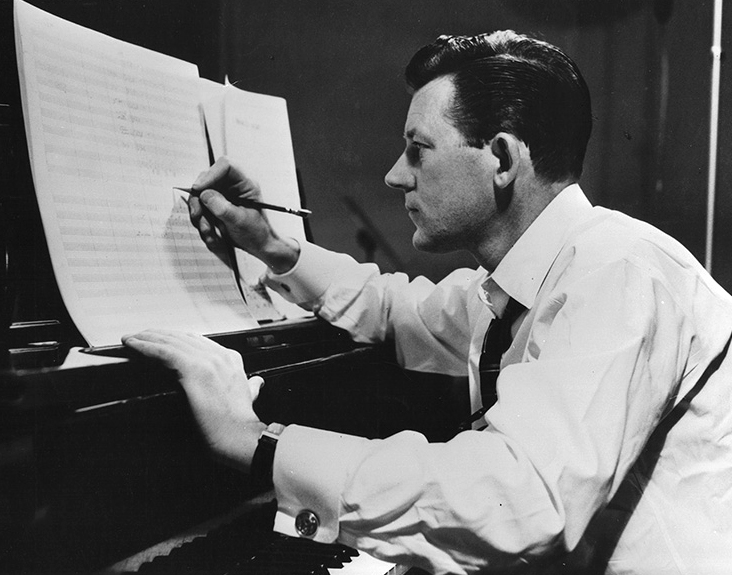 In the late 1940s Ray Conniff made an intense study of hit records to discover the key to successful recording.
In 1953 he became musical director for Columbia Records, and in 1955 he was responsible for the arrangements on Don Cherry's Band of gold, a million seller; the next year he was allowed to produce his own album, 'S wonderful, which sold half a million copies.
Conniff made many LPs that developed the swing-era formula he had devised, starting a trend that was widely copied. His 1966 version of Somewhere my love, an arrangement of the vocal version of Maurice Jarre's Lara's theme from the film Doctor Zhivago, became one of the most famous successes in the history of film background music.
This according to "Conniff, Ray" by Reuben and Naomi Musiker (Conductors and composers of popular orchestral music: A biographical and discographical sourcebook [New York: Routledge, 2013] pp. 47–51); this reference work is one of many resources included in RILM music encyclopedias, an ever-expanding full-text compilation of reference works.
Today would have been Conniff's 100th birthday! Below, Conniff demonstrates his signature use of voices as big-band instruments.