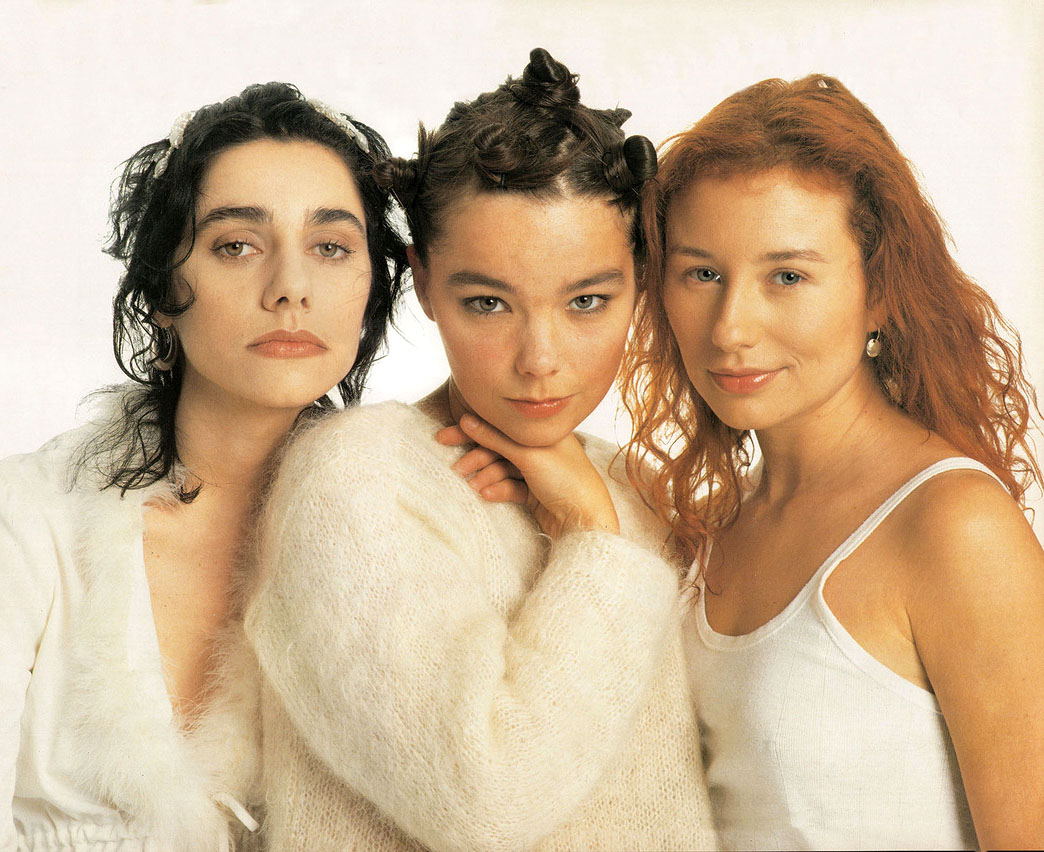 The 1990s saw the emergence of a new kind of female artist, writing songs that focused on intimate topics of sexuality, gender, and the body in an explicit, direct way.
These women explored how everyday life is experienced through the body, and at the center of their songwriting was a specifically female experience, drawing on female agency and power, all experienced through an embodied self. These artists also embraced the confessional history of singer-songwriters, drawing in their audiences with closeness and intimacy through their bodily experiences.
This according to "The female singer-songwriter in the 1990s" by Sarah Boak, an essay included in The Cambridge companion to the singer-songwriter (New York Cambridge University Press, 2016, pp. 257–64).
Below, P.J. Harvey's Dress, a song discussed in Boak's essay.