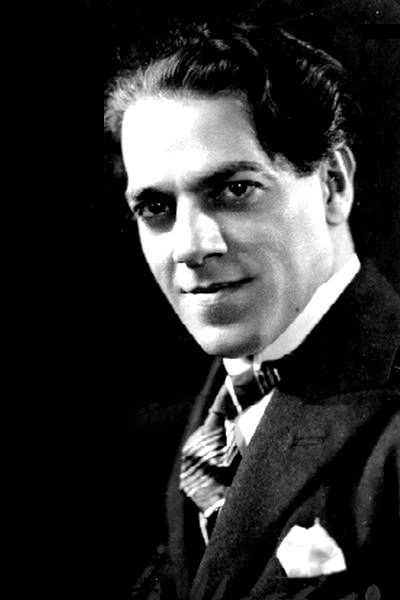 Heitor Villa-Lobos's choro no. 10 (Rasga o coração) is a choral-symphonic tour de force that expresses the composer's ardent nationalism through some of the most progressive compositional techniques of the mid-1920s.
The work's opening imparts impressions of Brazil's sonorous natural riches with indigenous melodies and birdsongs, providing an extended prelude to the choral section. The mixed chorus functions at the same level of value and distinction as that of the orchestral architecture, singing vocables meant to evoke aboriginal languages. With the appearance of the Rasga o coração melody, according to the composer, "the Brazilian heart becomes one with the Brazilian land."
This according to Heitor Villa-Lobos: The search for Brazil's musical soul by Gerard Béhague (Austin: University of Texas, 1994, pp. 87–96).
Today is Villa-Lobos's 130th birthday! Above, the composer ca. 1922; below, a performance of the work.