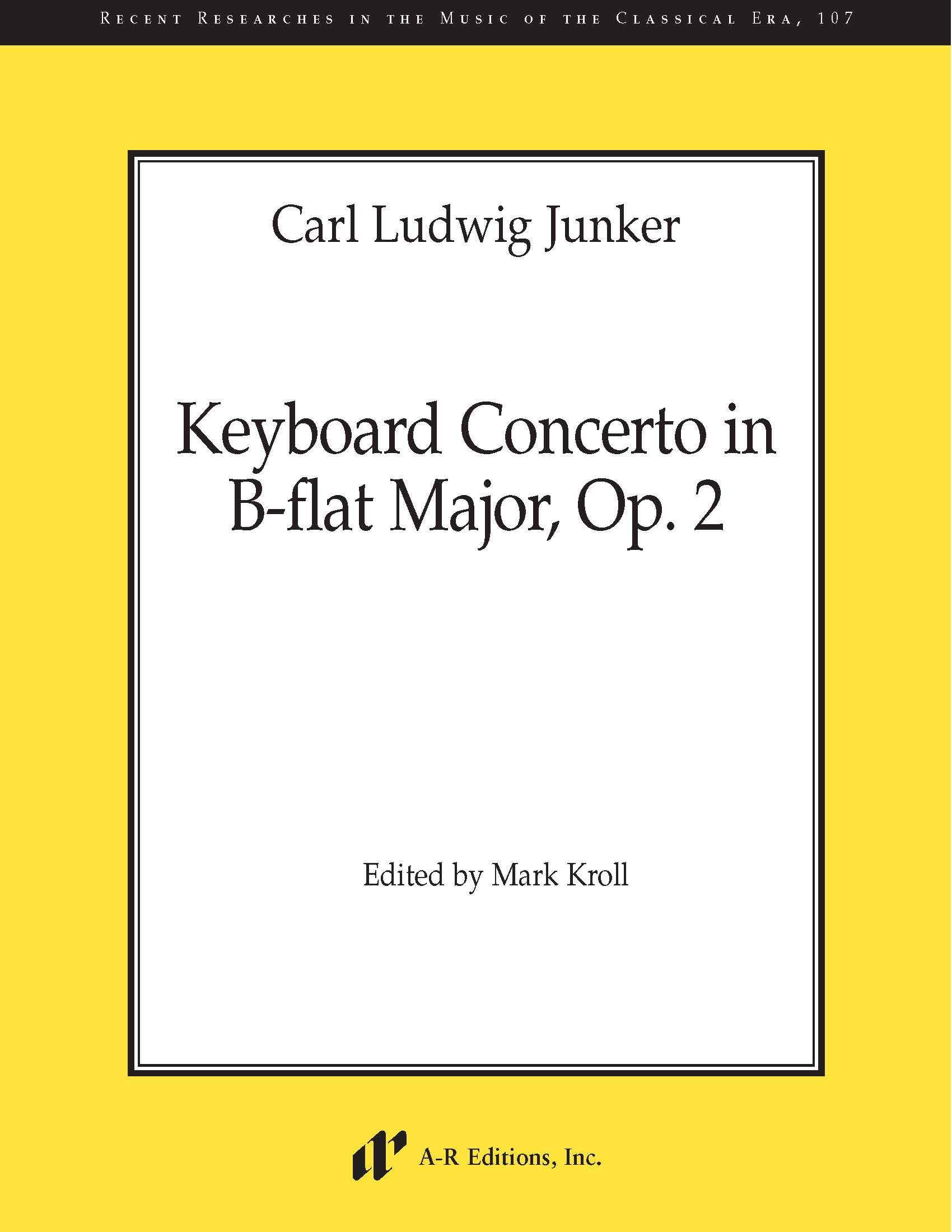 In 2017 A-R Editions issued a new critical edition of Carl Ludwig Junker's only surviving concerto, edited by Mark Kroll.
Junker, a pastor, critic, and writer by profession, is far better known today for his books, articles, and published letters than for his musical compositions. As one of the most interesting and perceptive commentators and theorists of the late eighteenth century, he provided valuable information about musicians and music making during his lifetime. He also wrote twenty-four symphonies (now lost), thirteen piano pieces, and several songs.
The concerto presented in this edition enriches our understanding and appreciation of the early piano concerto, a genre that would find its full realization in the hands of Haydn, Mozart, and Beethoven. Below, a recording of the work with Prof. Kroll at the fortepiano.