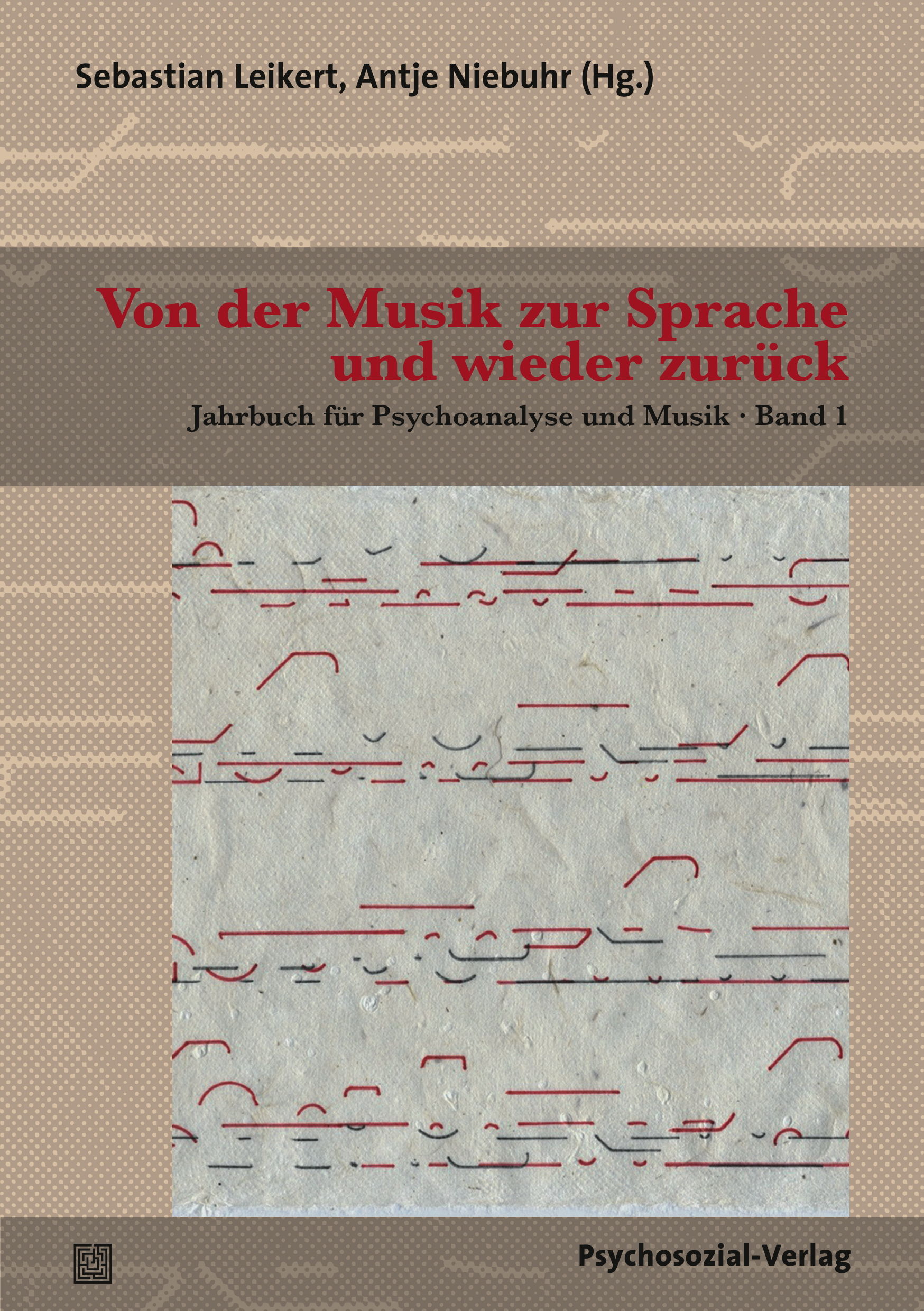 Psychoanalytic studies of the arts have mainly focused on visual art, literature, and film; launched by Psychosozial-Verlag in 2017, Jahrbuch für Psychoanalyse und Musik (ISSN 2367-2498) aims to fill the gap with psychoanalytic explorations of music.
The journal addresses musicians, musicologists, and cultural scientists as well as psychoanalysts and psychotherapists; its interdisciplinary approach illuminates seldom-noted connections between academic fields. The inaugural volume, edited by Sebastian Leikert and Antje Niebuhr, focuses on the unconscious meanings of interrelationships between music and language.
Below, the finale of Wagner's Tristan und Isolde, a work discussed in the journal's first issue.