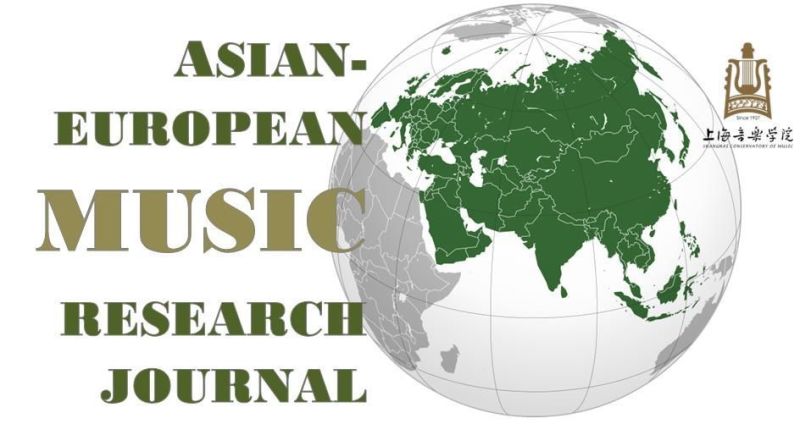 In summer 2018 the Asia-Europe Music Research Center at the Shanghai Conservatory of Music launched Asian-European music research e-journal, a peer-reviewed open-access journal that publishes scholarship on traditional and popular musics and fieldwork research, and on recent issues and debates in Asian and European communities. The journal places a specific emphasis on interconnectivity in time and space between Asian and European cultures, as well as within Asia and Europe.
The journal provides a forum to explore the impacts of post-colonial and globalizing movements and processes on these musics, the musicians involved, sound-producing industries, and resulting developments in today's music practices. It adopts an open-minded perspective on diverse musics and musical knowledge cultures.
Below, a silent film shot in Bali in 1928—part of Bali 1928, a repatriation project discussed in the inaugural issue.