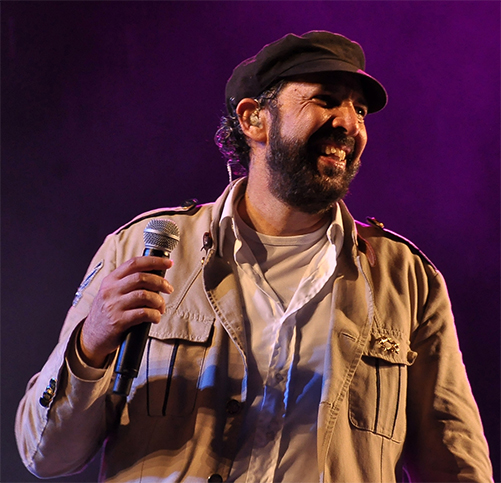 Bachata, a genre originating in the Dominican Republic, can be considered music of both political and social resistance. From the direct connection between the inception of the genre and the death of the dictator Rafael Leónidas Trujillo to the initial marginalization of the genre by the socially elite—as well as bachata's relationship with nueva canción, a left-wing political movement—both the origins and rise to popularity of bachata are linked to political and social conflicts.
Today bachata's wide popularity sets it apart from its humble roots and resistant nature; however, many songs with a strong social message suggest that bachata was and still is a music of the people, and a number of recent novels and films use the genre to portray social messages and to connect the music with the Dominican people.
This according to "Insolent origins and contemporary dilemmas: The bachata genre as a vehicle for social commentary, past and present" by Patricia Reagan, an essay included in Sounds of resistance: The role of music in multicultural activism (Santa Barbara: Praeger, 2013, pp. 373–95).
Above, Juan Luís Guerra, whose 1991 album Bachata rosa (below) was particularly influential in changing the reception of bachata.