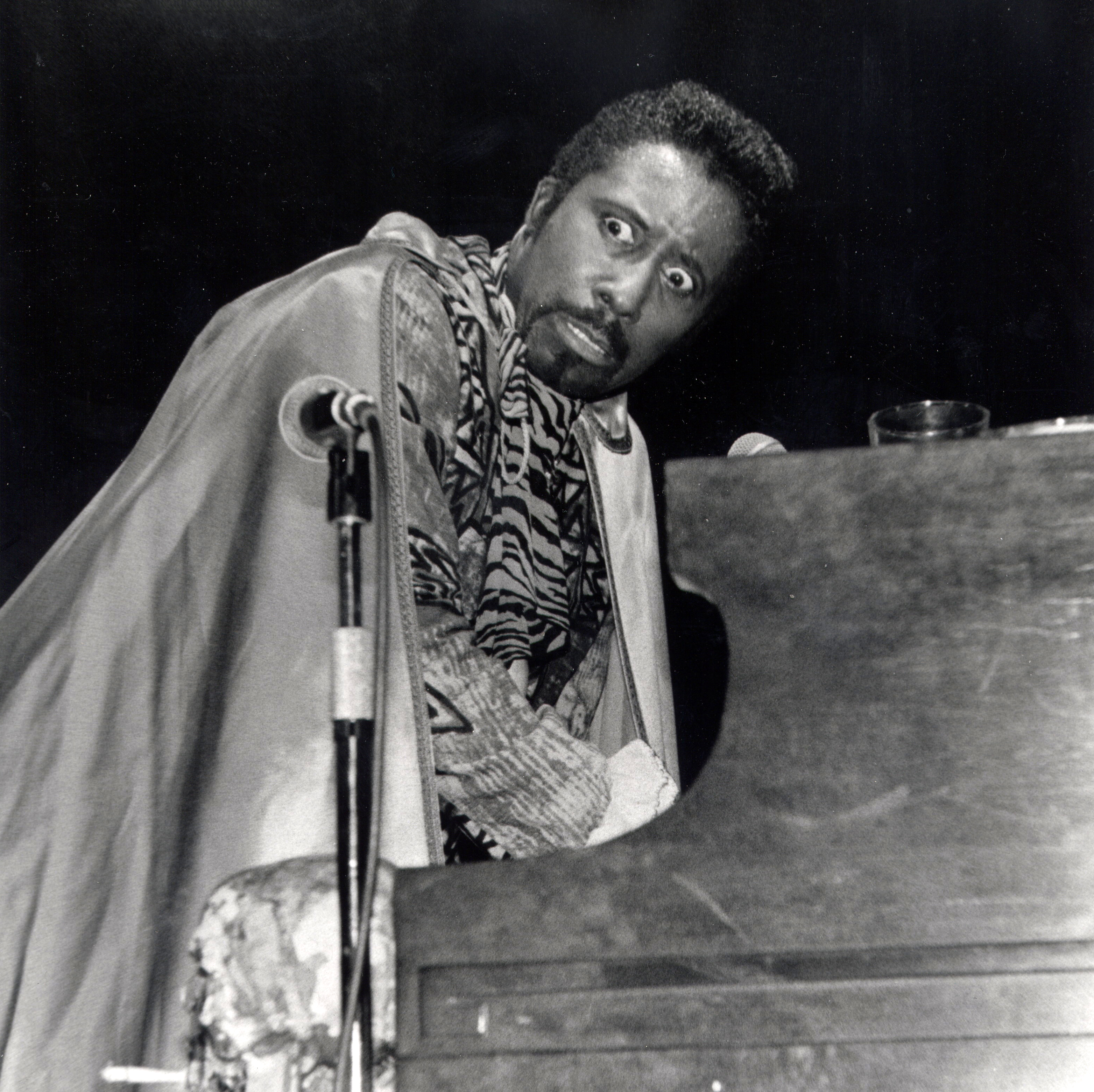 Selected as one of the Rock and Roll Hall of Fame's 500 Songs that Shaped Rock and Roll, "I put a spell on you"—written, composed, and performed by Screamin' Jay Hawkins—proved to make him one of the early pioneers of both goth rock and shock rock.
Hawkins originally intended the song to be a relatively innocuous love ballad, but, as he recalled in an interview, the recording producer "brought in ribs and chicken and got everybody drunk, and we came out with this weird version…Before, I was just a normal blues singer; I was just Jay Hawkins. It all sort of just fell in place. I found out I could do more destroying a song and screaming it to death."
Quoted in Contemporary musicians. VIII: Profiles of the people in music (Detroit: Gale, 1993, p. 117).
Today would have been Hawkins's 90th birthday! Above, performing in 1979; below, the original 1956 recording.