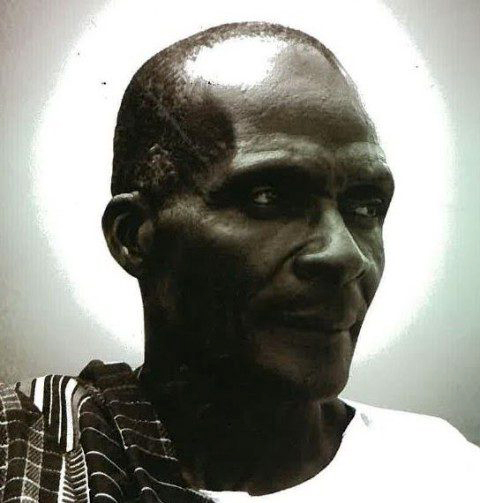 The creative hybridity of Ephraim Amu's choral composition Yɛn ara asase ni contributed to the emergence of national consciousness in Ghana.
Originally composed for a colonial holiday in 1929, this piece spread through schools, radio broadcasts, and live performances, and was heard throughout the country around the time of Ghanaian Independence. Yɛn ara asase ni ultimately disrupted colonial categories and prepared the way for an independence movement informed by Pan-Africanism and Christianity.
This according to "African musical hybridity in the colonial context: An analysis of Ephraim Amu's Yɛn ara asase ni" by Steven Spinner Terpenning (Ethnomusicology LX/3 [fall 2016] pp. 459–83).
Today is Ephraim Amu's 120th birthday! Below, a performance of Yɛn ara asase ni in 2016.