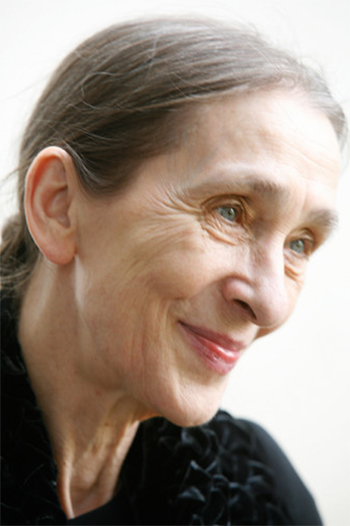 Pina Bausch's Tanztheater draws upon elements of both dance and theater, juxtaposing, for example, choreographed gesture, the spoken word, and popular song. It echoes her heritage of Ausdruckstanz, but extends that tradition in a radical approach to form, content, and subject matter.
In impulse, Bausch has much in common with the postmodernists: in her rejection of illusion, her reconceptualization of what constitutes dance, and the imperative to make dance aware of itself. Her retention of realism, wrapped in a theatrical though fragile framework, results in a very different mode of dance making and performing.
The seeming authenticity of the performers' experiences onstage and the unapologetic presentation of everyday bodily experience demand a reciprocal sensory response from the audience. The stark presentation of gender conflict, both within individuals and between women and men, and the raw and gutsy energy of performance that demands a visceral response, seem to hold a special attraction for a young audience, particularly in Europe.
This according to "Pina Bausch: Dance and emancipation" by Norbert Servos and Patricia Stadié (RILM Abstracts of Music Literature 1998-31027), an essay included in The Routledge dance studies reader (London: Routledge, 1998, 36–45; RILM Abstracts of Music Literature 1998-31023).
Today would have been Bausch's 80th birthday! Above, Pina Bausch (©Joerg Lange) is licensed under CC BY-NC-SA 2.0; below, an excerpt from Pina by Wim Wenders.