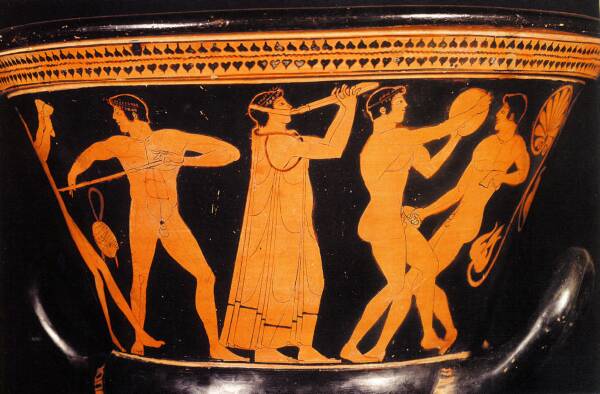 The Beijing Winter Olympic Games have become one of the biggest hot spots in the world's attention at the moment, and among musicians it is no exception. The Olympic Games and music have always been inextricably linked. In ancient Greek times, music was an essential part of the Olympics. The large crowds brought by the Olympics made it an ideal venue for musicians to perform as well. At the same time, many competitions were called by trumpeters to start.
For the modern Olympics, music is even more ubiquitous. Coubertin's Olympic ideology was directly inspired by the opera libretto L'Olimpiade; the Olympic Games from 1912 to 1948 included musical competitions and medals were awarded like sporting events; and today's Olympic-related musical events are a constant source of cultural and commercial competition.
Let's take a glimpse at the relationship between music and the Olympics through relevant literature included in RILM.
– Mu Qian, Editor, RILM
___________________________________
Segrave, Jeffrey O. "Music as sport history: The special case of Pietro Metastasio's L'Olimpiade and the story of the Olympic Games", Sporting sounds: Relationships between sport and music, ed. by Anthony Bateman and John Bale (Abingdon; New York: Routledge, 2009) 113–127. [RILM Abstracts of Music Literature, 2009-1570]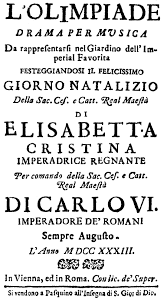 Abstract: Pietro Metastasio's popular 18th-century libretto L'Olimpiade publicized and transmitted a particular ideological and historicized conception of the Olympic Games that would ultimately contribute to the rationalization and legitimization of Pierre de Coubertin's own idiosyncratic Olympic ideology, a philosophical religious doctrine that embraced a noble and honorable conception of sport at the same time as it served discrete class, race, and gendered ends. The hegemony of the contemporary Olympic Games movement is grounded in part on the appropriation of the classicism and Romanticism transmitted in Metastasio's work. Musicological readings of opera, sociolinguistic conceptions of meaning, and postmodern social perspectives on material culture are addressed. Metastasio's L'Olimpiade, in narrative, music, and production, sustained a particular image of the games, an image that nourished Coubertin's own ideological formulation at the same time as it paved the way for further musical representations of the Games that to this day lend authority to the hegemony of the Olympics by appealing to a musically transmitted, mythologized, and Hellenized past.
Charkiolakīs, Alexandros. "Music in the first modern Olympiad in Athens in 1896: Cultural and social trends", Mousikos logos 1 (January 2014) 51–64. [RILM Abstracts of Music Literature with Full Text, 2014-4634]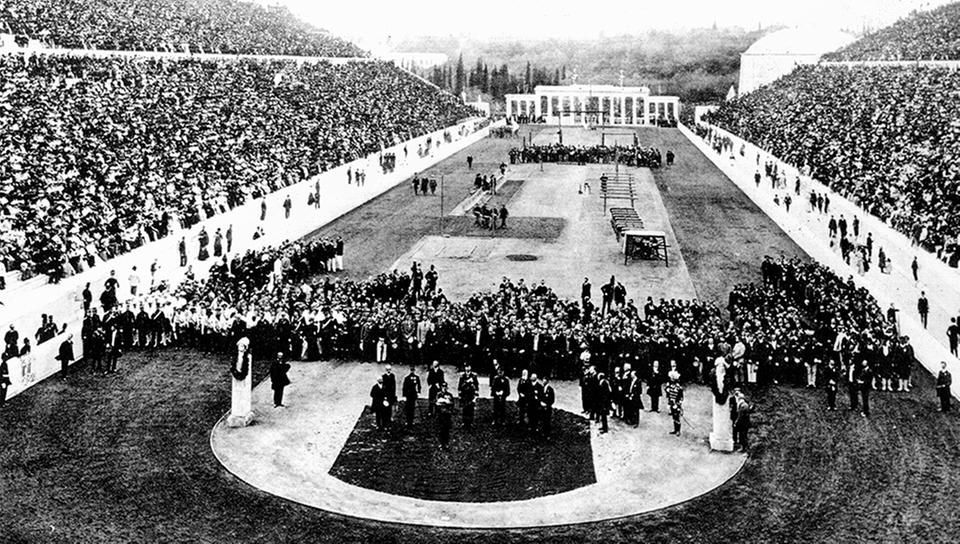 Abstract: Music, without any doubt, has been one of the main features during both the opening ceremony and on the concert that was given in the end of the first day in the Olympic Games of 1896 in Athens. Actually, there were two new works commissioned for performance during that first day: the Olympiakos ymnos (Olympic hymn) by Spyridōn Samaras on a text of Kōstis Palamas and Pentathlon by Dionysios Lauragkas on poetry of Iōannīs Polemīs. Here, we show the cultural and social trends that are implied in these two works and are characteristic of the developing ideologies in Greece of that time. Furthermore, we emphasized our scope towards the impact that these two works had on the contemporary Athenian society of that time.
Segrave, Jeffrey O. "'All men will become brothers' ("Alle Menschen werden Bruder"): Ludwig van Beethoven's Ninth Symphony and Olympic Games ideology", Sport, music, identities, ed. by Anthony Bateman. Sport in the global society, contemporary perspectives (London: Routledge, 2015) 38–52. [RILM Abstracts of Music Literature, 2015-99]
Abstract: First performed in an Olympic context as part of the opening ceremonies of the 1936 Berlin Olympics, the Finale of Beethoven's Ninth Symphony has become a popular mainstay of modern Olympic protocol. Part of a ritualized entertainment spectacle that enhances the appeal and popularity of the Games, the Ninth Symphony elevates the prestige of the Games and helps to sustain the Olympic Movement's political and commercial dominance within the panoply of institutionalized sport. It is argued here that the normalization of the Finale of the Ninth Symphony in the opening ceremonies of the Olympic Games not only transmits and reinforces the traditional Olympic ideology, but also reaffirms the ascendant hegemony of the Olympic movement within the world of elite international sport. This study is a critical reading of the Olympic musical ceremonial as a site of ideological production, especially as it pertains to Beethoven's Ninth Symphony.
Dümling, Albrecht. "Zwischen Autonomie und Fremdbestimmung: Die Olympische Hymne von Robert Lubahn und Richard Strauss", Richard Strauss-Blätter 38 (Dezember 1997) 68–102. [RILM Abstracts of Music Literature with Full Text, 1997-52827]
Abstract: When the Olympic Games were to be held in Berlin in 1936 Strauss was chosen as composer of an Olympic Hymn. Early in 1933 he agreed in principle, but on the condition that he was provided with an appropriate text. Four poems out of 3,000 entries were selected and sent on to Strauss with no mention of the poets' names. He decided on a text, written by the hitherto unknown poet Robert Lubahn. Despite the favorable response of committees and German music critics, the belongs to Strauss's weaker works.
Barney, Katelyn. "Celebration or cover up? My island home, Australian national identity and the spectacle of Sydney 2000″, Aesthetics and experience in music performance, ed. by Elizabeth Mackinlay, Denis Collins, and Samantha Owens (Newcastle upon Tyne: Cambridge Scholars Publishing, 2005) 141–150. [RILM Abstracts of Music Literature, 2005-18443]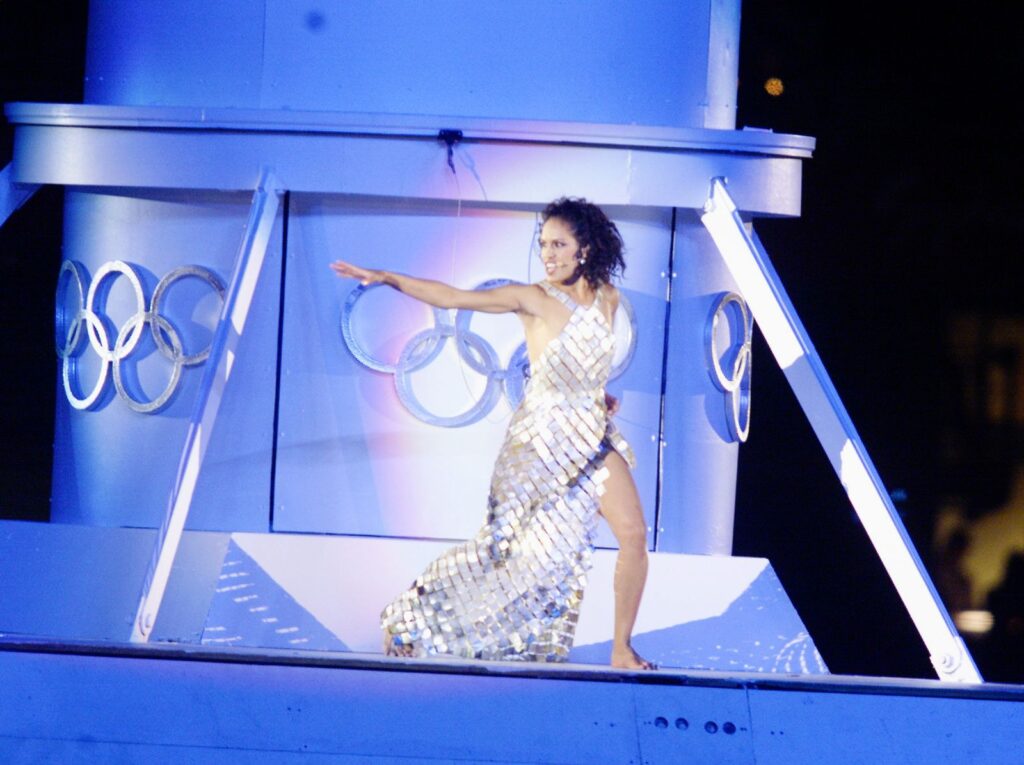 Abstract: Addresses the conflicts and complexities inherent in musical statements of Australian national identity as represented by Neil Murray's My island home and Christine Anu's performance of it at the closing ceremony of the Sydney 2000 Olympic Games. Her performance functioned simultaneously as a site for celebration of indigeneity and Australian national identity yet also as a concealment or cover-up of the social and political positioning of indigenous Australians within Australian history and contemporary society. As it celebrated localized Torres Strait Islander culture and identity as part of the Australian national imagination, it also concealed the realities of indigenous issues and race relations within Australia.
Newman, Melinda and Michael Paoletta. "Goodsports", Billboard: The international newsweekly of music, video and home entertainment 118/5 (4 February 2006) 22–23. [RILM Abstracts of Music Literature, 2006-2393]
Abstract: Established stars including Andrea Bocelli, Bon Jovi, Whitney Houston, and Lou Reed, as well as new and developing acts like James Blunt, Switchfoot, Flipsyde, Morningwood, the Donnas, Rock 'N Roll Soldiers, We Are Scientists, and OK Go are hoping for a career boost from their ties to the Olympic Winter Games in Torino, Italy. By using hip, under-the-radar acts, NBC hopes to connect with the much-coveted youth demographic. NBC uses music in four ways for the Olympics: network campaigns in advance of the Games; co-branding opportunities; features and interstitial footage broadcast during the athletic events; and nightly concerts.
Lawson, Francesca R. Sborgi. "Music in ritual and ritual in music: A virtual viewer's perceptions about liminality, functionality, and mediatization in the opening ceremony of the 2008 Beijing Olympic Games", Asian music: Journal of the Society for Asian Music 42/2 (summer–fall 2011) 3–18. [RILM Abstracts of Music Literature, 2011-12007]
Abstract: Concepts such as liminality, functionality, and mediatization were clearly exemplified in the opening ceremony of the 2008 Beijing Olympic Games. The fascinating use of the ancient practice of liminal integration of music and ritual in a modern mediatized performance illustrates both indigenous Chinese and contemporary Western performance theories. Despite the spectacular nature of the opening ceremony, however, it is doubtful that international viewers fully understood the complex messages communicated through this modern ritual performance.
Juzwiak, Rich. "Village Person says Y.M.C.A. isn't about gays, is probably lying", http://gawker.com/village-person-says-y-m-c-a-isnt-about-gays-is-pro-1493380284. [RILM Abstracts of Music Literature, 2014-293]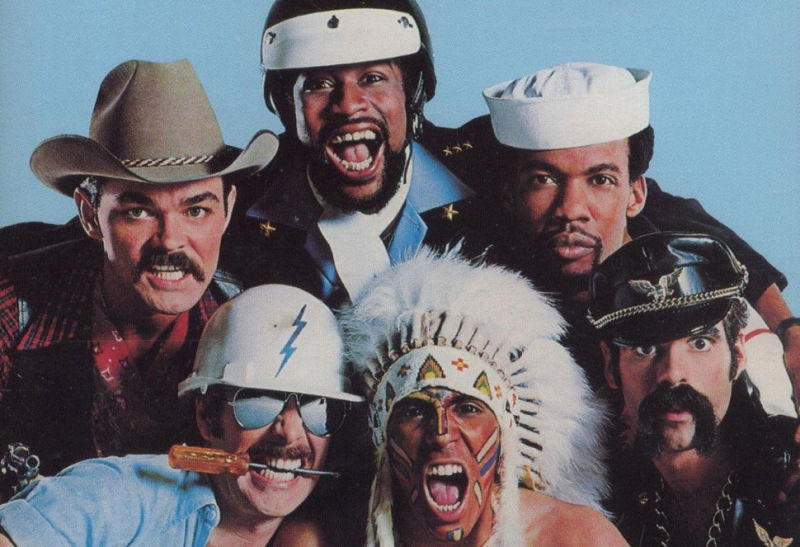 Abstract: A common reading of the Village People's Y.M.C.A. (1978) posits the song as a post-Stonewall stealth attack on heteronormative America. From discos to weddings to sports arenas across the country, millions have contorted in acronymal glee, singing the praises of the male-only fitness center/boarding house where you can "hang out with the boys" and "do whatever you feel". The song first appeared on an album titled Cruisin'. Despite the seemingly obvious subtext, members of the Village People deny any subtextual intent. Victor Willis, the first lead singer of the Village People who played the role of "cop" and co-wrote Y.M.C.A., recently spoke out against using the song as Team USA's entrance music at the 2014 Sochi Winter Olympics–intended in protest of Putin's anti-gay mandate and the rash of violent hate crimes in its wake (not to mention the Sports Minister's threat to jail gay athletes). The author notes that "the inherent gayness of the Village People has been a point of contention between the people who were (and are) in the group and its creators, Jacques Morali and Henri Belolo. Morali, who died in 1991, was gay and in last year's documentary about the politics of disco, Secret disco revolution, Belolo said that the Village People were Morali's statement of his own gay pride, as well as an exercise in double entendre".
Cottrell, Stephen. "Glad to meet you: North Korea's pop orchestra warms hearts in the South", The conversation (UK) (9 February 2018) https://theconversation.com/glad-to-meet-you-north-koreas-pop-orchestra-warms-hearts-in-the-south-91499. [RILM Abstracts of Music Literature, 2018-52079]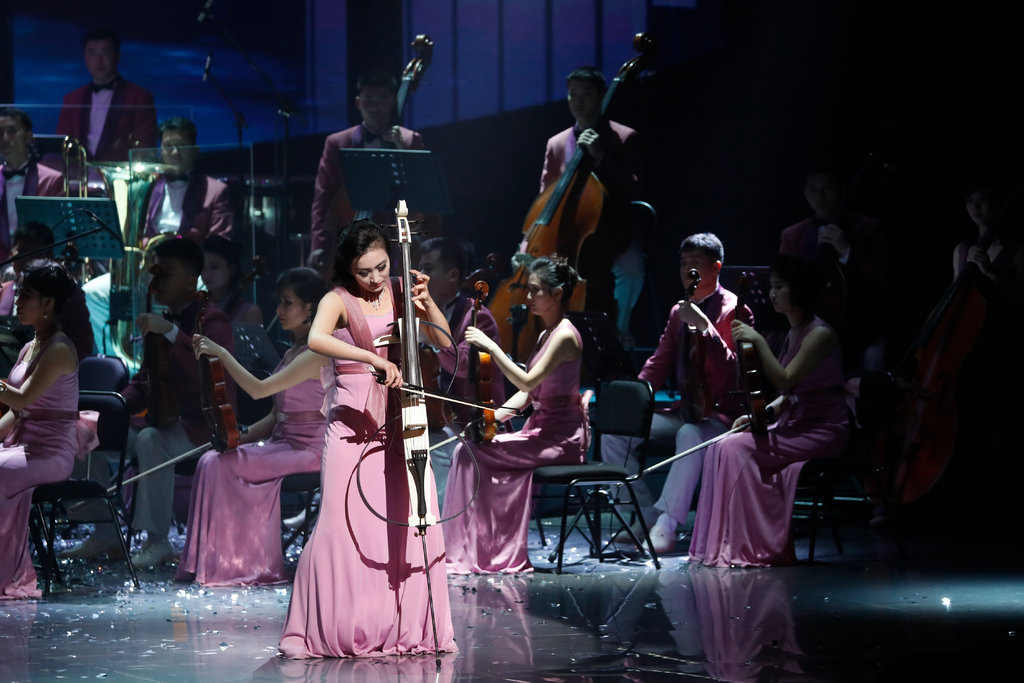 Abstract: Describes a performance by Samjiyon Band, a well-known fixture from North Korea's cultural scene, on the first night of the Winter Olympics in PyeongChang.
Part II is here.