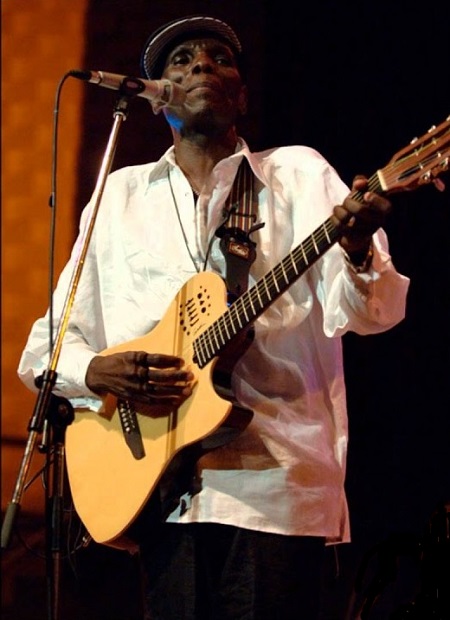 Oliver "Tuku" Mtukudzi left a vast and rich body of music produced over a long and illustrious career. Through his skillful use of traditional Shona proverbs, textured idiomatic expressions, metaphor, and ingenious word play, he was able to teach while simultaneously entertaining his audience.
Through its dialogic nature, Mtukudzi's music positioned itself at the service of both instruction and reconstruction in ways that differed markedly from those offered by Western formal education.
These pedagogical and reconstructive potentials are located in traditional forms of knowledge generation and knowledge transfer. Mtukudzi's music must be viewed as a reconstructive pedagogy that raises the social consciousness of its listeners. Framed against current trends in Africa and other formerly colonized spaces for the decolonization of ways of learning and teaching, Mtukudzi's music articulates reconstructive ways of thinking about knowledge, knowledge generation, knowledge transfer, and the archiving of lived experiences in Africa.
This according to "Music as pedagogy: The life, times, and music of Oliver Mtukudzi" by Gibson Ncube and Yemurai Gwatirisa, an essay included in The life and music of Oliver Mtukudzi: Reconstruction and identity (Cham: Palgrave Macmillan, 2022, 39–50; RILM Abstracts of Music Literature 2022-407).
Today would have been Oliver Mtukudzi's 70th birthday!
Below, Mtukudzi's Todii (What shall we do?) evokes the world of traditional proverbs to convey new messages of social commentary.
BONUS: In a collaboration with Ladysmith Black Mambazo, Mtukudzi's Neria raises vital themes involving women, family relations, and politics.