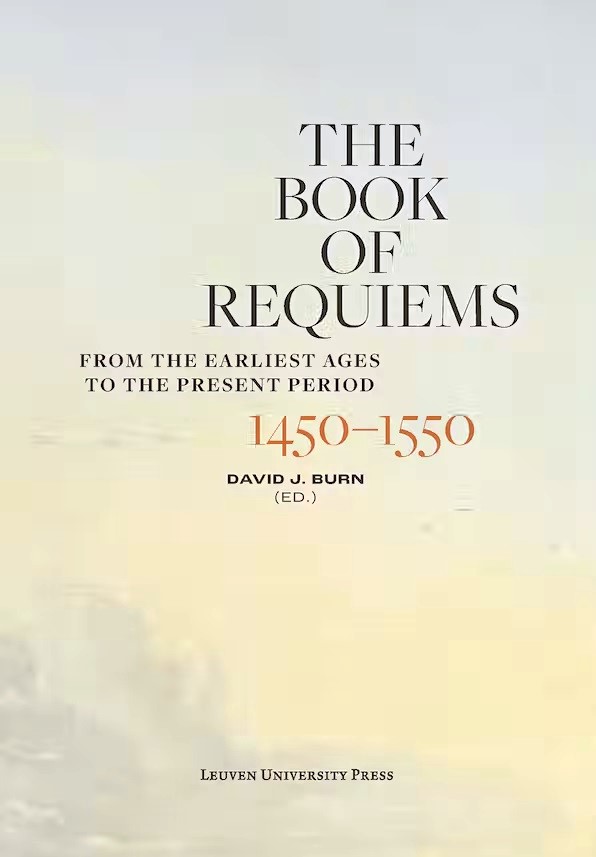 In 2022 Leuven University Press launched The book of Requiems, a chronologically arranged multivolume series that gathers essays—each written by a leading expert—on the most musically and historically important Requiems in Western music history, from the origins of the genre up to the present day. The series will provide an authoritative reference intended as a first port of call for musicologists, music theorists, and performers both professional and student.
Each essay is devoted to a specific Requiem, and offers historical information and a detailed but accessible work discussion. Volume I treats the Requiem's liturgical and chant background, the craft of early Requiem composition, and eight of the earliest composed Requiems, from ca. 1450 to ca. 1550.
Below, Johannes Ockeghem's Missa pro defunctis, the first work featured in the inaugural volume.