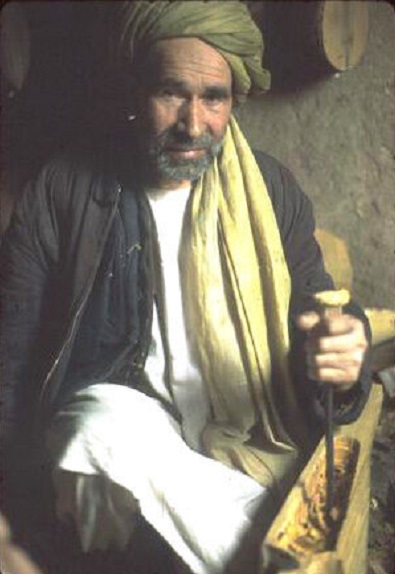 In September 1967 Mark Slobin, a graduate student at the University of Michigan, traveled to Afghanistan to spend 14 months studying and documenting the country's musical traditions. He returned for additional fieldwork trips in 1971 and 1972.
Today, the information and materials that Slobin collected there comprise priceless glimpses of the region before successive waves of war and repression began to decimate its traditional culture.
Mark Slobin, a self-published website from 2021 (RILM Abstracts of Music Literature 2021-3963), presents his monograph Music in the Afghan north (Tucson: University of Arizona Press, 1976) along with a reissue of Music in the Afghan north, 1967–1972 (Middletown: Wesleyan University Press, 2004, a website that was taken down in 2020 for technical reasons) and additional slides and super 8 footage from his research in Afghanistan.
As he describes it, "the material presented in this project is something of a fly in amber, a structure engulfed by the flow of history, but still showing the morphology and evidence of a kind of life that existed at a particular moment in time."
Above, Slobin's photograph of a rubāb maker in Mazār-i-Sharīf; below, discussing and sharing his documentation of Afghanistan in peacetime.
Related article: The Taliban and music: An annotated bibliography