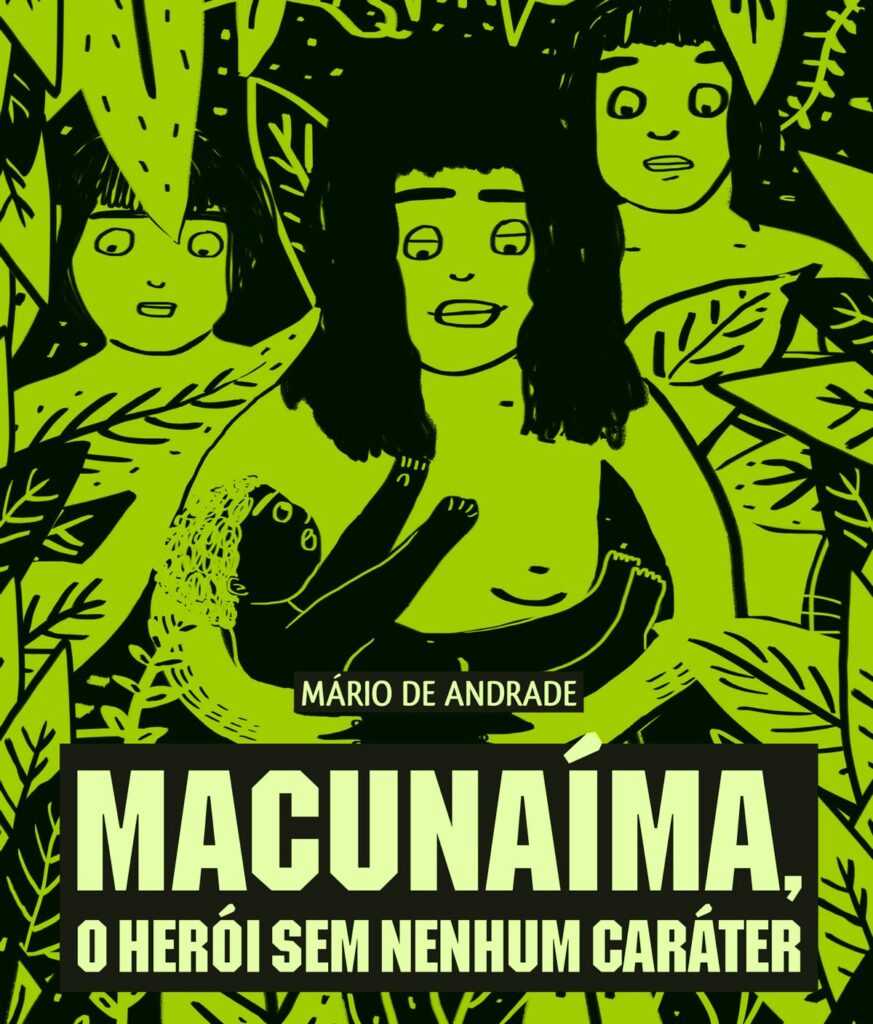 In Macunaíma, o herói sem nenhum caráter (Macunaíma, the hero without character) by the Brazilian musicologist, ethnomusicologist, poet, and cultural activist Mário de Andrade (1893–1945), the title character leaves his home deep in the jungle for a mystical quest to São Paulo to retrieve the muiraquitã, an amulet said to embody all of the history and traditions of his culture. Macunaíma succeeds in his mission, but in the process he undergoes a series of dramatic transformations; finally, he is changed into a constellation. He leaves for the firmament with a cryptic remark: He was not brought into the world to be a stone.
The story can be read as a metaphor for the cultural developments that Andrade helped to shape: He advocated bringing the jungle to the city to create the modernist aesthetic of brasilidade that informed the growth of the Brazilian creative arts and the parallel development of musicology and ethnomusicology there. Like Macunaíma, Brazilian modernism did not come into the world to be a stone, with all its implications of rigidity, contour, and well-defined boundaries—rather, brasilidade relishes improvisation, exploration, and fluid boundaries that can be perpetually transformed.
Read on in "Macunaíma out of the woods: The intersection of musicology and ethnomusicology in Brazil" by James Melo, an essay included in the RILM series Music's intellectual history.
Other Bibliolore posts on Brazil: