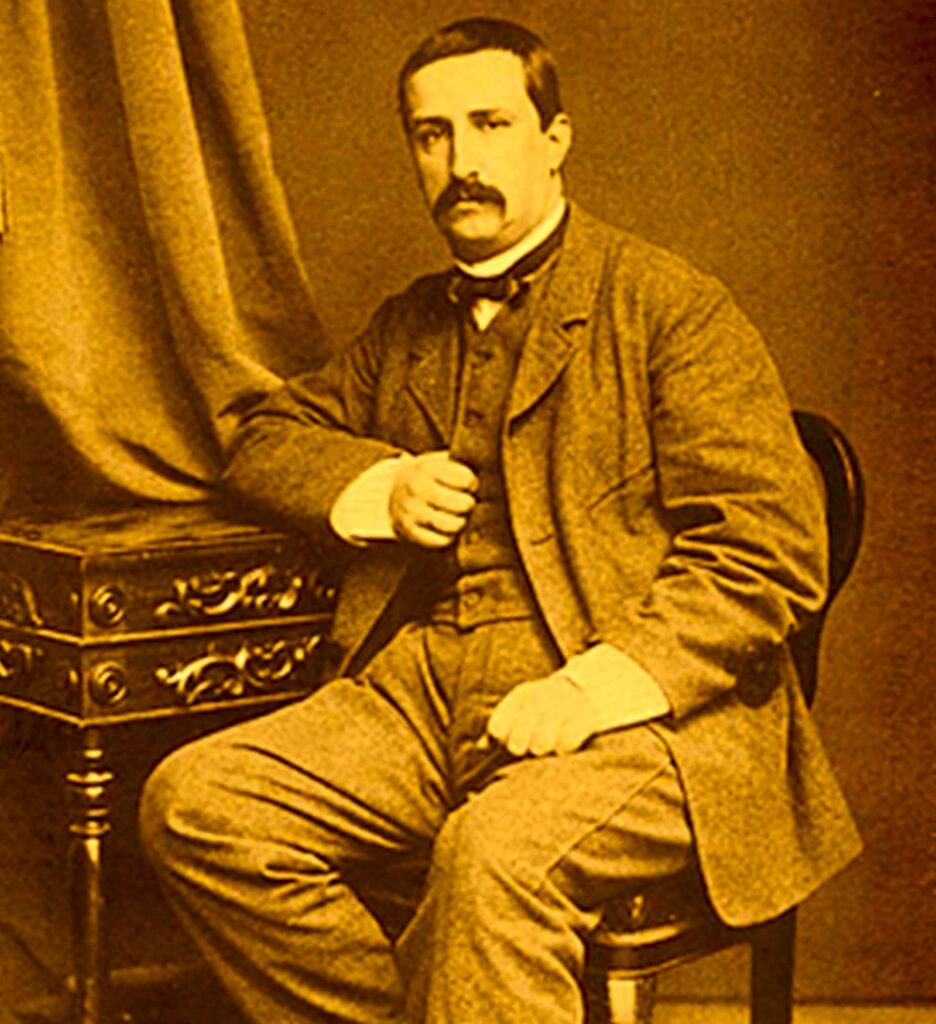 Italian opera has played an important role in Russian musical life since the early 17th century, but by the 19th century it was being promoted there more than Russian opera. In retaliation, Russian composers used their operas to make fun of Italian opera's stock situations and styles, and brought Russian opera back into prominence.
For example, in his early comic farce Богатыри (Bogatyri, Heroic warriors), Alexander Borodin used familiar music and arias from Italian and French operas (by Rossini, Verdi, Offenbach, Meyerbeer, and others) to set up situations where the original intention of the music and its new setting were at humorous extremes.
Read more in "Italians in a Russian manner: One step from serious to funny" by Svetlana Sergeevna Martynova (Fontes artis musicae LVI/1 [January–March 2009] pp. 1–6). This post originally appeared in Bibliolore 10 years ago this week.
Below is the opening of his B-minor symphony, which Massine used for his ballet Bogatyri, illustrated with images of the heroic warriors of Russian folklore.