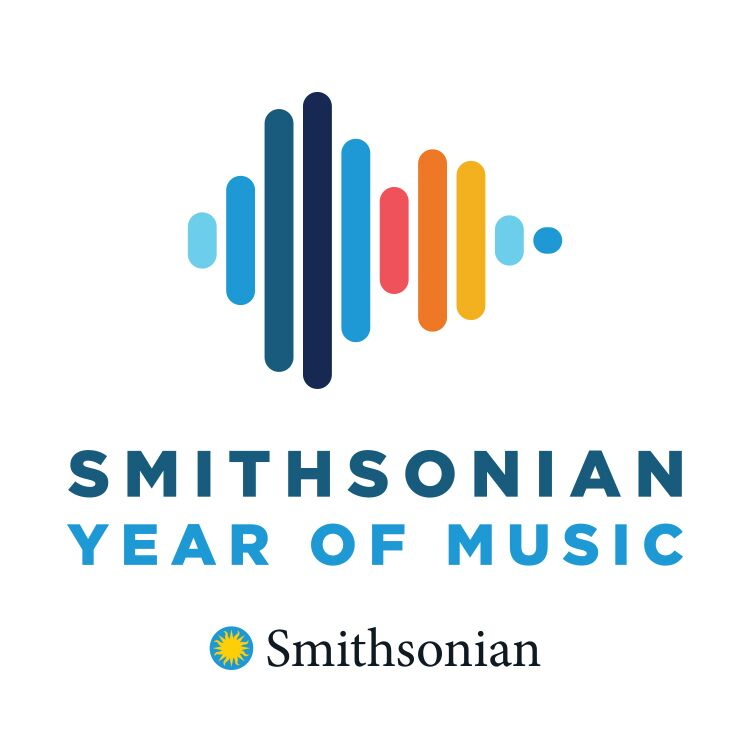 Répertoire International de Littérature Musicale (RILM) is excited to announce its collaboration with Smithsonian Music for its 2019 Year of Music. This initiative aims to increase public engagement, advance understanding, and connect communities by highlighting and sharing the Smithsonian's vast musical holdings. RILM, which documents and disseminates music research worldwide, supports this by drawing on its comprehensive digital resources to create blog posts, right here on Bibliolore, on a selection of the Year of Music's Objects of the Day. Each post is enhanced with an expertly curated bibliography.
The bibliographic references stem from one of the richest and most exhaustive resources of global music research, RILM Abstracts of Music Literature with Full Text™, which contains over a million bibliographic records from relevant writings on music published from the early 19th century to the present in 178 countries and in 143 languages.
Published posts include ones on Grand Wizzard Theodore's turntables, the newly acquired Stinson banjo, Patsy Cline's performance outfit, the cover for the Voyager Golden Record, and Elaine Brown's Seize the Time, with many more to come.
To access all our posts in this Smithsonian collaboration series, search for "Smithsonian Object of the Day," or click on the tag below.