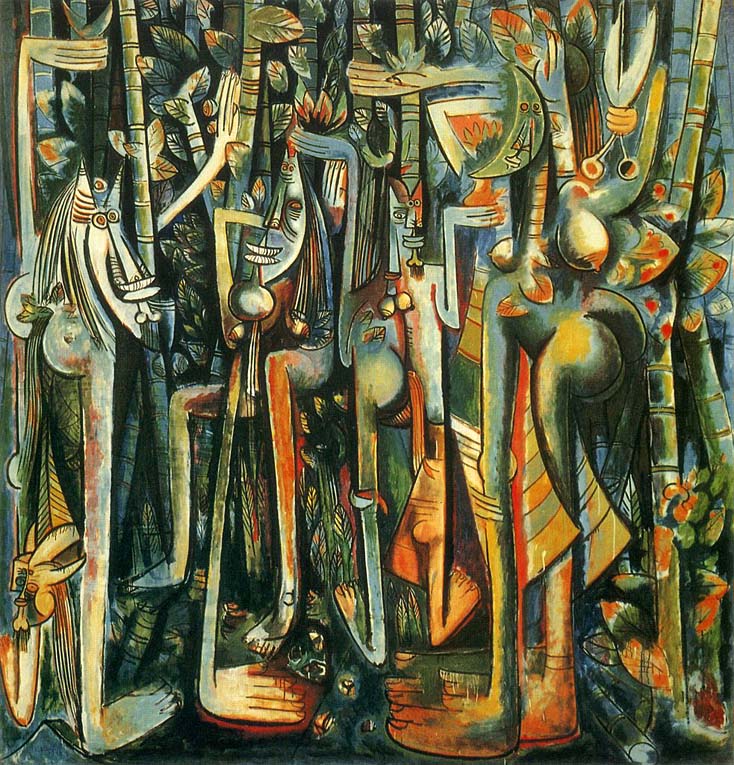 Afrocubanismo was an early 20th-century Cuban aesthetic movement that focused on the recognition, assimilation, and validation of the African cultural features present in Cuban society.
The new ethos found musical expression in a seminal group of composers whose works reflected neonationalistic musical concerns that emphasized the manipulation of timbral and rhythmic elements in a modern harmonic vocabulary. These experiments marked a significant juncture in the evolution of the Cuban concert repertoire, forging the representation of race and class at the intersection of art/popular and rural/urban music dichotomies and establishing a discursive site for the negotiation of national identities.
Ultimately, afrocubanismo provided a transition from nationalism to cosmopolitanism in Cuban concert music, and mediated between ethnicity and social class to articulate a Cuban national musical identity founded on the hybridity of African and Iberian-derived cultures.
This according to "The rhythmic component of afrocubanismo in the art music of Cuba" by Mario Rey (Black music research journal XXVI/2 [fall 2006] pp. 181–212).
Above, La jungla by Wilfredo Lam; below, excerpts from Almadeo Roldán's Ritmicas, one of the works discussed in the article.