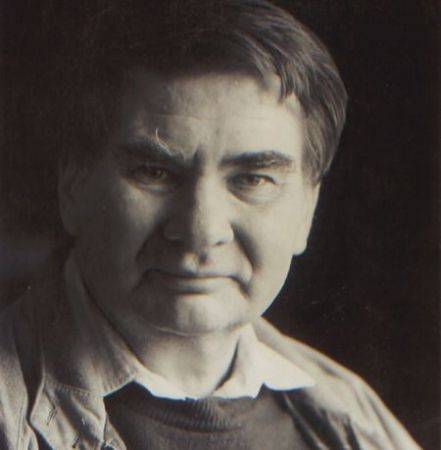 In the 1960s Romanian culture had just escaped from communist control, and free expression was only recently permitted. Aurel Stroe represents the first Romanian avant-garde wave in composition.
Stroe's artistic development may be viewed in three compositional stages. The first one relates to the aesthetic ideas of composition classes, to tone-chord music, and to geometric music with certain archetypal intersections. The second stage, dating to the 1970s, is in compliance with morphogenetic music. The third stage, which started in the 1980s and lasted to the end of the composer's life, employed the sound palette of music written in different tuning systems.
This according to "Aurel Stroe's artistic ideas within the context of the aesthetic turmoil of the composition scene in Romania and world-wide (1960–1990)" by Octavian Nemescu (Musicology today: Journal of the National University of Music Bucharest XXX/11 [July–September 2012] 121–28; RILM Abstracts of Music Literature, 2012-7829).
Today would have been Stroe's 90th birthday! Below, his Arcade for orchestra (1962).