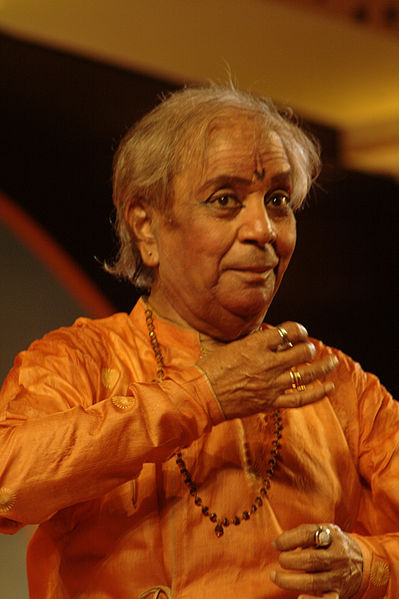 Kathak, the classical dance of North India, combines virtuosic footwork and dazzling spins with subtle pantomime and soft gestures. As a global practice and one of India's cultural markers, kathak dance is often presented as heir to an ancient Hindu devotional tradition in which men called Kathakas danced and told stories in temples.
The dance's repertoire and movement vocabulary, however, tell a different story of syncretic origins and hybrid history—it is a dance that is both Muslim and Hindu, both devotional and entertaining, and both male and female. Kathak's multiple roots can be found in rural theater, embodied rhythmic repertoire, and courtesan performance practice, and its history is inextricable from the history of empire, colonialism, and independence in India.
An analysis of primary and secondary sources, ethnography, iconography, and current performance practice illuminates new data about hereditary performing artists, gendered contexts and practices, and postcolonial cultural reclamation. The account that emerges places kathak and the Kathaks firmly into the living context of North Indian performing arts.
This according to India's kathak dance in historical perspective by Margaret E. Walker (Farnham: Ashgate, 2014).
Above, Birju Maharaj, one of the consummate kathak performers of our time; below, in a rare seated performance, Maharaj depicts the sensuous world of a young woman as monsoon season approaches.
BONUS: The finale of a performance that includes some of Maharaj's star students.