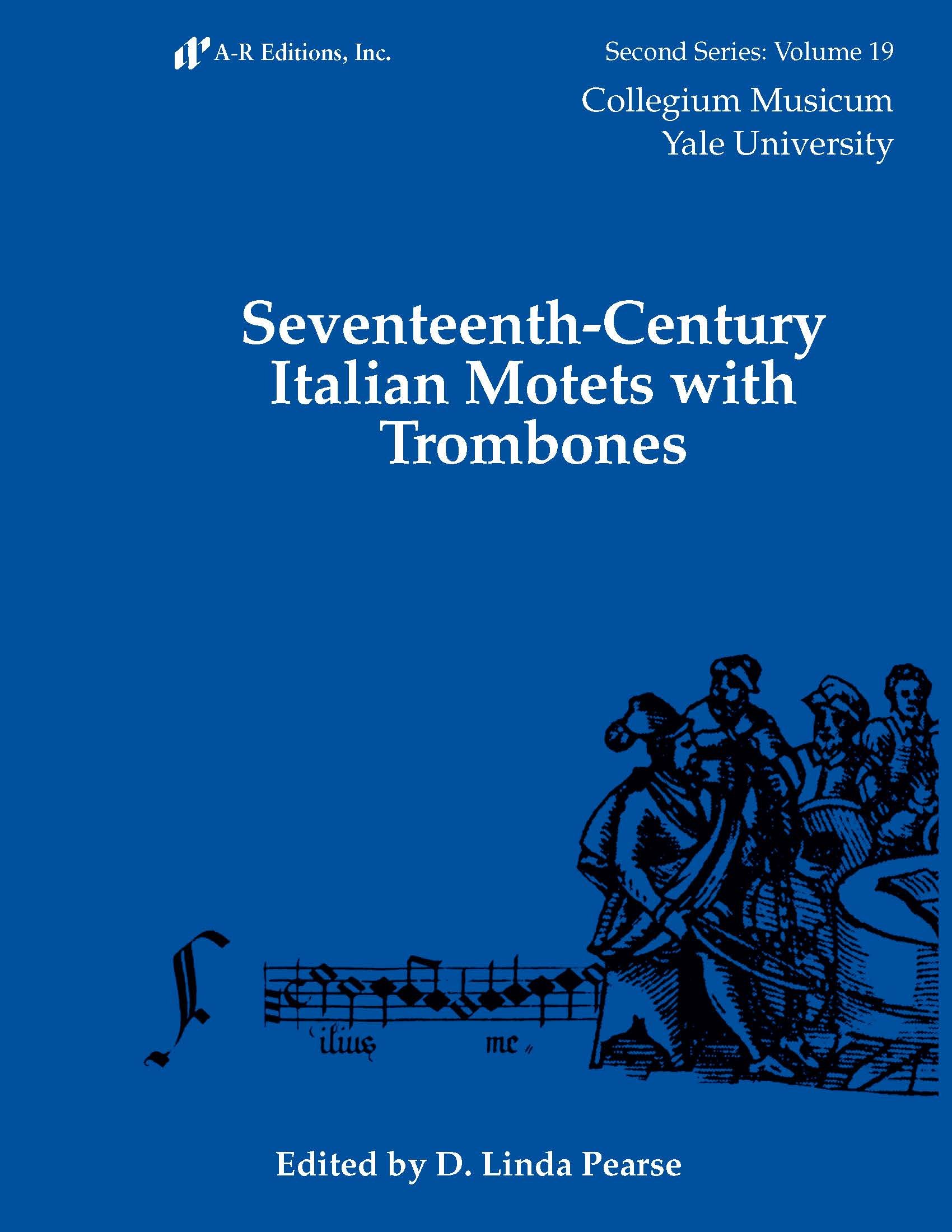 The specification of instruments in vocal-instrumental compositions began in the final decades of the 16th century in Italy and gained momentum in the early decades of the 17th, including in church music. Trombones, in particular, were increasingly specified and often used interchangeably with voices.
Seventeenth-century Italian motets with trombones, edited by D. Linda Pearse, (Middleton: A-R Editions, 2014) is a new edition of concerted motets composed between 1600 and 1640 with explicitly labelled parts for trombones; the works are small scale, containing fewer than eight parts (excluding basso continuo). Unlike other editions of similar repertoire, the works selected here provide a representative sample of a significant repertoire and present music of high quality by lesser-known composers whose output is largely unavailable.
Below, Carlo Fillago's Confitemini Domino, one of the motets included in this edition, performed by ¡Sacabuche!