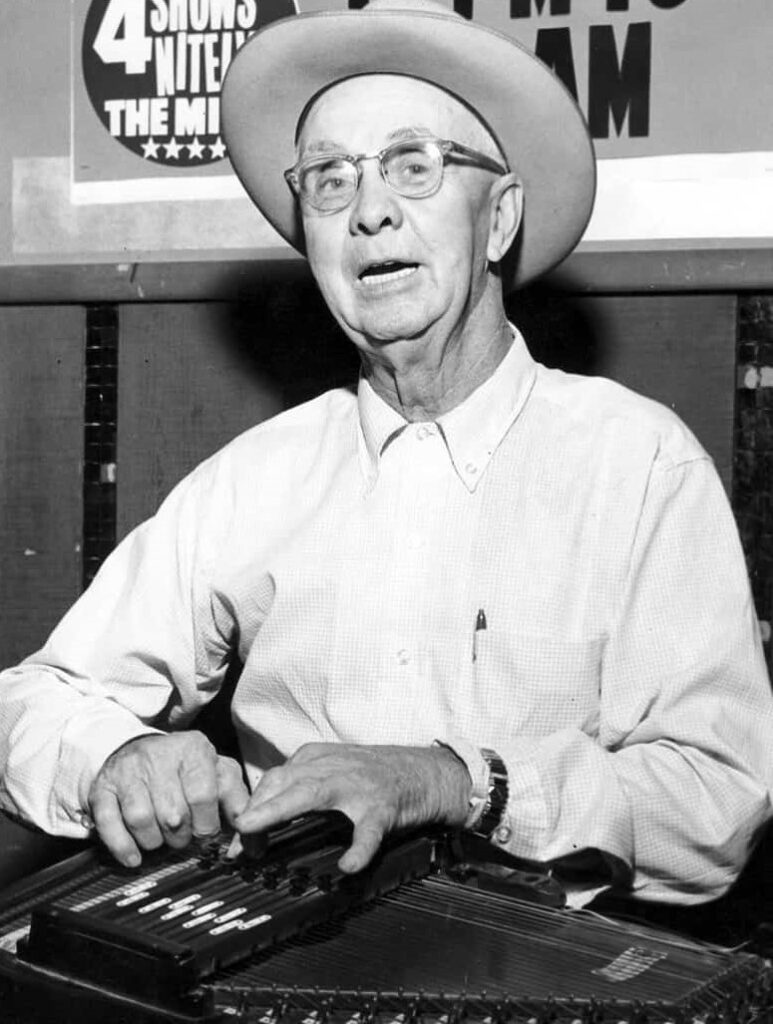 Hailing from a musical family in western Virginia, Ernest "Pop" Stoneman was a carpenter by trade and a musician by avocation. By his twenties, Stoneman could play the guitar, autoharp, mouth harp (or harmonica), and jaw harp. He contacted Okeh Records in 1924 and made some test recordings that were released early the following year, including the first recording of The Sinking of the Titanic. That first recording was not released as Stoneman and Okeh executives felt it was too soon after the tragic sinking of the "unsinkable" ship, but he subsequently rerecorded two versions in 1925 (entitled The Titanic) and in 1926, both of which were well received. Stoneman's lyrics to The Titanic provided an account of the incident and social commentary on class differences between the ship's travelers. For instance, in these two verses:
"When they were building the Titanic, they said what they could do.
They were going to build a ship that no water could not go through,
But God with his mighty hand showed to the world it could not stand.
It was sad when that great ship went down.
When they left England, they were making for the shore.
The rich they declared they would not ride with the poor.
So they sent the poor below, they were the first that had to go.
It was sad when that great ship went down."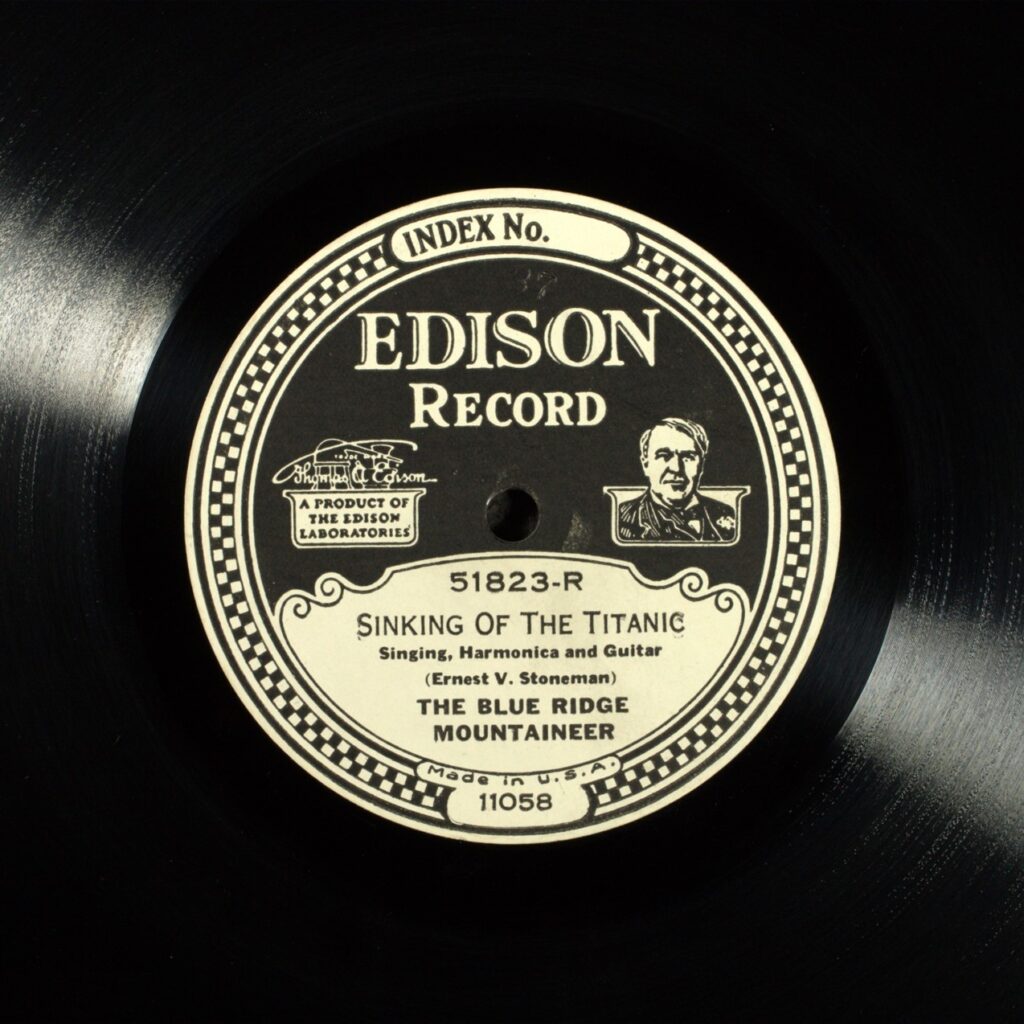 Like many country music stars who came from a rural background, Stoneman was not especially traditional in his approach to music making—instead of singing in a highly ornamented style, he sang in a relaxed, almost spoken manner, with clear pronunciation. His string-band recordings were more genteel than the rough-and-rowdy style preferred by many deep Southern bands.
During the Great Depression, the recording industry was severely crippled, and Stoneman's initial career ended. He worked in a munitions factory through World War II, settling outside of Washington, D.C., and did not return to active performing until the first folk revival of the early 1950s. Stoneman had 13 children, many musically talented, so he formed a family band that performed in the Washington area. They recorded for various labels, but their most important and influential album came out in 1957 on the Folkways label, introducing their sound to the urban folk-revival audience. In 1962 they became members of The Grand Ole Opry and continued to perform through the 1960s for both country and folk-revival audiences. They also appeared on TV programs ranging from Shindig to Hootenany to The Jimmy Dean Show.
Read on in Country music: A biographical dictionary (2013). Find it in RILM Music Encyclopedias (RME).
Below is a recording of Stoneman's The Titanic.