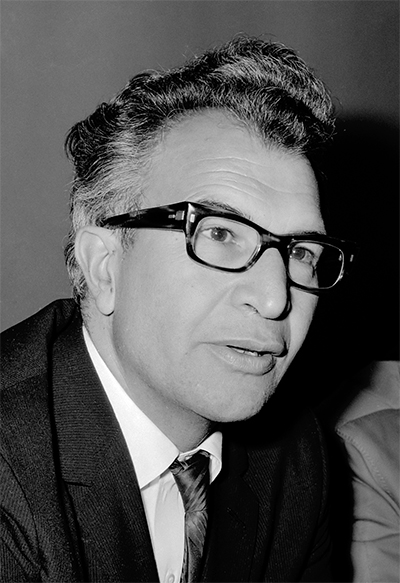 Dave Brubeck helped to rekindle jazz's mainstream popularity in the 1950s and 1960s with recordings like Time out, the first jazz album to sell a million copies, and Take five, the still instantly recognizable hit single that was that album's centerpiece.
In a long and successful career, Brubeck brought a distinctive mixture of experimentation and accessibility that won over listeners who had been trained to the sonic dimensions of the three-minute pop single. He experimented with time signatures and polytonality and explored musical theater and the oratorio, Baroque compositional devices, and non-Western modes.
Brubeck did not always please the critics, who often described his music as schematic, bombastic, and—a word he particularly disliked—stolid. But his very stubbornness and strangeness—the blockiness of his playing, the oppositional push-and-pull between his piano and Paul Desmond's alto saxophone—make the Brubeck quartet's best work still sound original.
This according to "Dave Brubeck 1920–2012: His music gave jazz new pop" by Ben Ratliff (The New York times 6 December A1; RILM Abstracts of Music Literature 2012-10080).
Today is Brubeck's 100th birthday! Above and below, the composer and pianist in 1964. (Photo licensed under the Creative Commons Attribution-Share Alike 3.0 Unported license.)