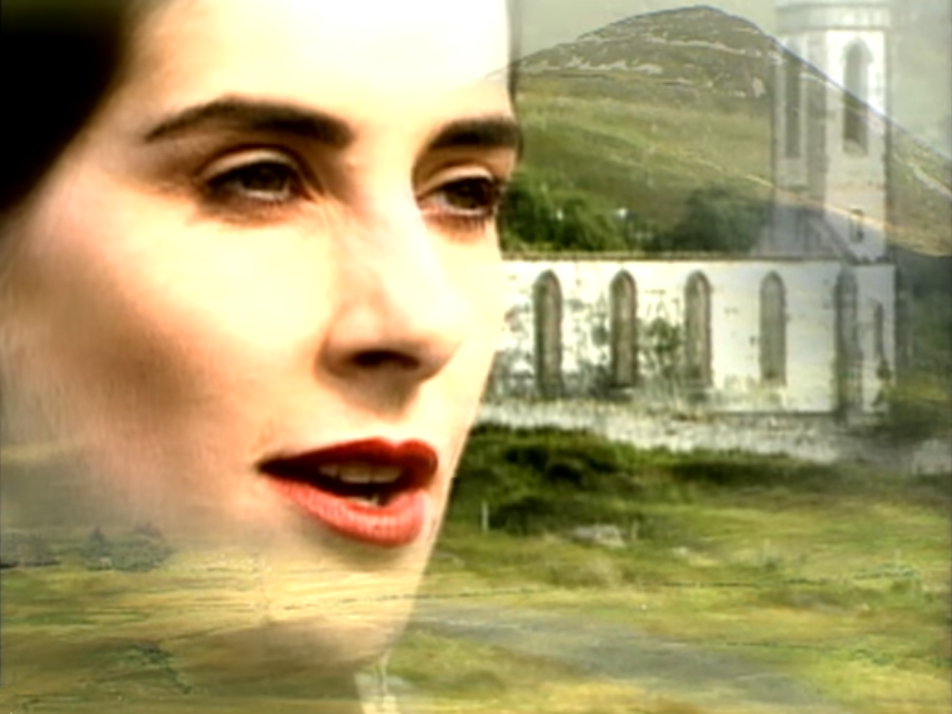 The personification of Enya as a modern archetype of female Ireland has become irrevocably intertwined into the grand narratives of popular culture that make up the last decades of the 20th century.
Her music has many cultural significations; Celticism, romance, fantasy, spirituality, and femininity. The common denominator in Enya's translucent embodiment of this myth is her seemingly unconscious femininity and her self-distancing from the media and her followers. The unwillingness of Eithne Ní Bhraonáin and her co-creators to discuss their work in turn assists the reading of Enya as a text rather than as an object of ethnographic inquiry.
The significations in the music of Enya's How can I keep from singing? interrelate with the significations in the lyrics, and a semiotic analysis of the visual imagery in the song's music video further illuminates how her work perpetuates and reinvigorates the myth of Ireland and Irish womanhood for popular culture.
This according to "How can I keep from singing?" Enya and the female myth of Ireland by Anna Maria Dore, an M.A. thesis accepted by the University of Limerick/Ollscoil Luimnigh in 2003 (RILM Abstracts of Music Literature 2003-21780).
Today is Enya's 60th birthday! Above and below, the video in question.