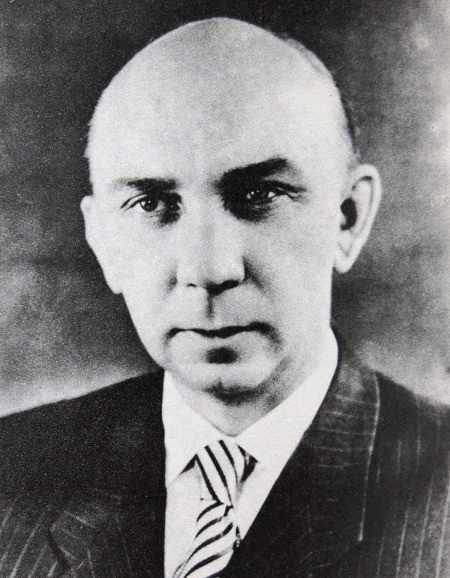 The Soviet composer Georgij Aleksandrovič Mušel' was deeply influenced by Uzbek traditional music and Central Asian musical culture.
While his arrangements of Uzbek traditional songs display the most characteristic aspects of his style, this influence is also evident in his three symphonies, seven concertos, and nine other orchestral pieces, as well as in his chamber music and stage works, securing him a unique place among Russian composers.
This according to Творчество Г.А. Мушеля в аспекте проблемы взаимосвязей музыкальныx культур братских народов (The music of G.A. Mušel' in connection with the interchange of musical cultures among the Soviet republics) by Galina Vasil'evna Kuznecova, a dissertation accepted by the Taškentskaja Gosudarstvennaja Konservatorija in 1974.
Today would have been Mušel's 110th birthday! Below, a performance of one of his piano works.