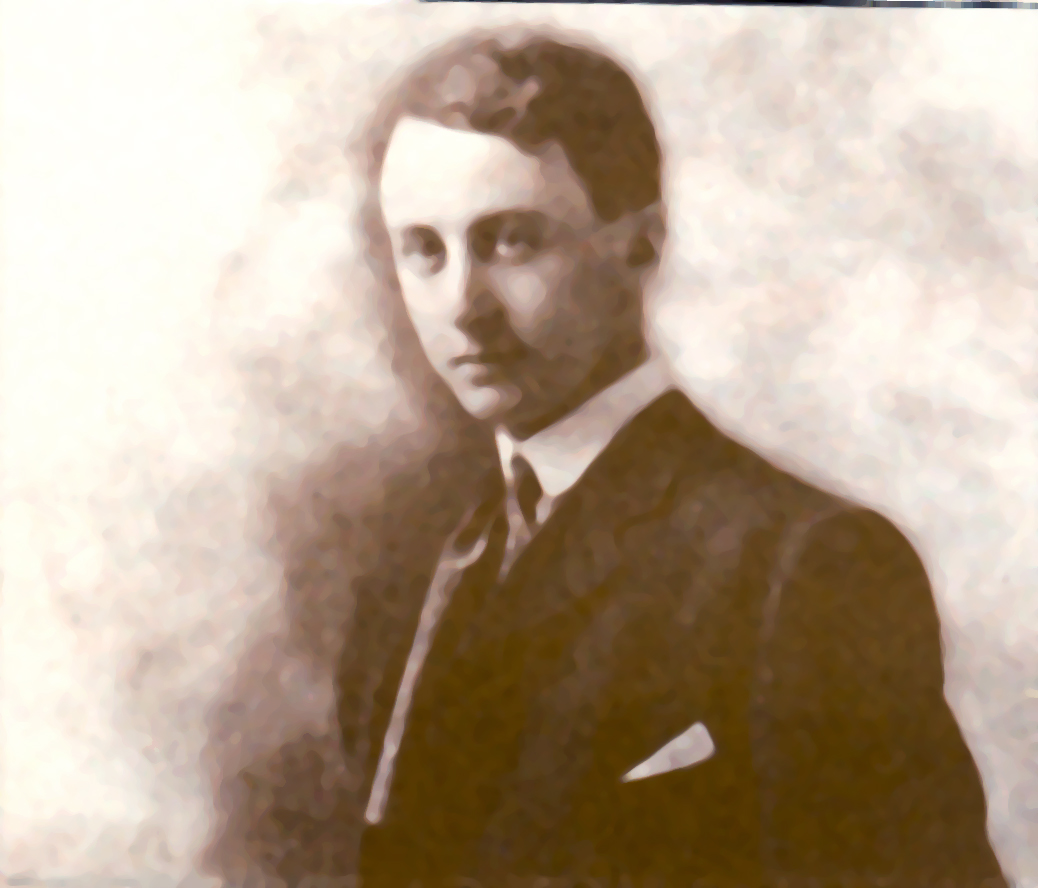 While some scholars have suggested that Jerome Kern's early work has little relevance to his later output, there are many continuities—not only in the way that Kern constructed his songs, but also in the way that he employed music to convey dramatic meaning.
Before becoming a successful writer of full scores for Broadway, Kern spent over a decade working as an interpolator, contributing songs to shows written principally by other composers. In this capacity he learned to write songs to specification for a variety of theatrical genres, including British and American musical comedy, Viennese operetta, and Broadway revue.
Kern thus gained technical fluency in numerous musical styles, and learned how these styles and their diverse associations of genre, gender, race, and social class could be harnessed to convey specific dramatic meanings. Continuities are also evident between his early and later work in his musical grammar: preferred song structures, harmonic and melodic sequences, modulations, and cadences.
This according to Becoming Jerome Kern: The early songs and shows, 1903–1915 by James Kenneth Randall, a dissertation accepted by the University of Illinois, Urbana-Champaign, in 2004.
Today is Kern's 130th birthday! Above, an early photograph of the composer; below, Ella Fitzgerald's Jerome Kern songbook.