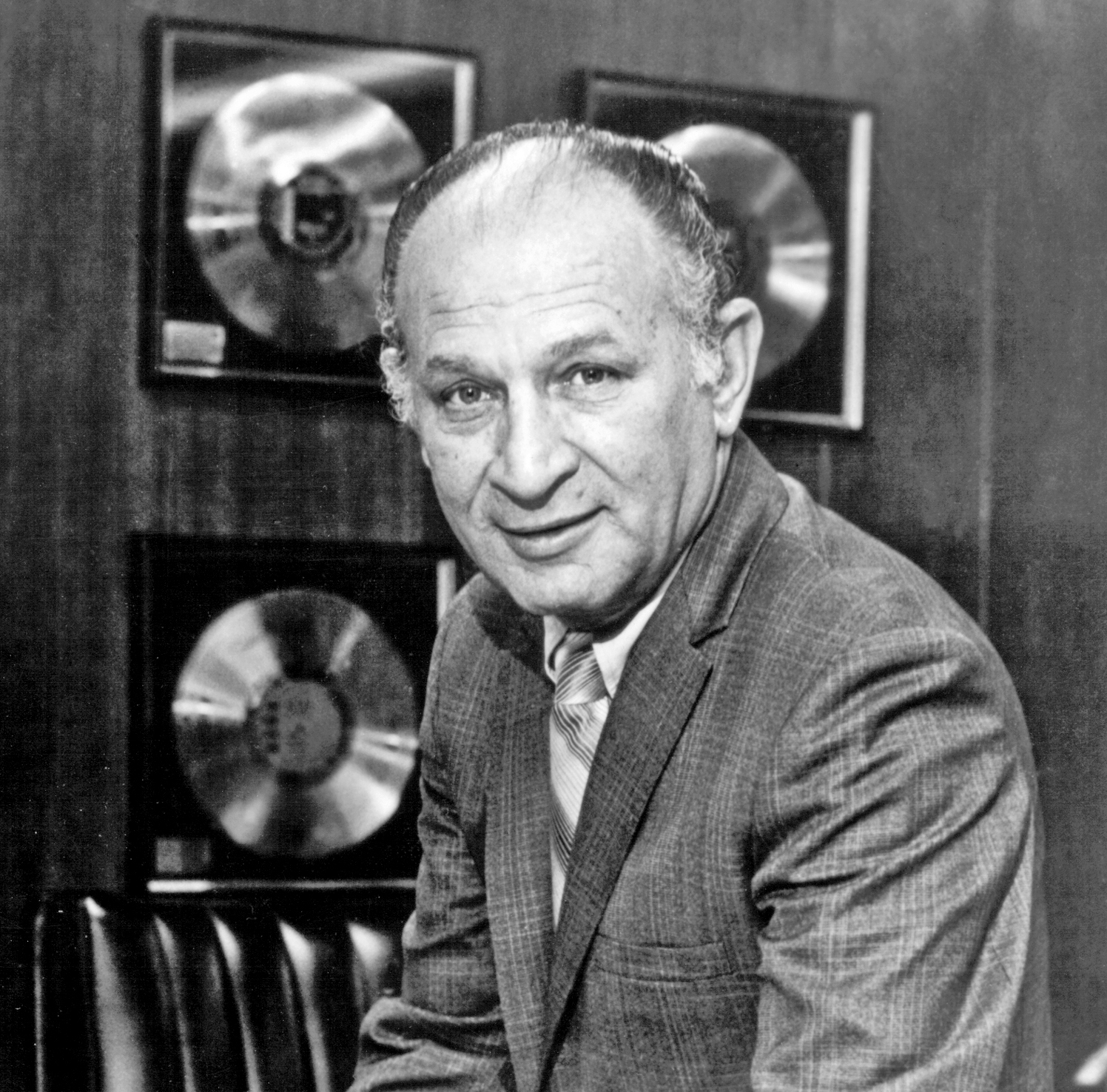 Leonard Chess is widely known as the co-founder of Chess Records and as a producer who was tremendously influential in the development of popular music; fewer people know that for one recording session he took over the drum set.
When Muddy Waters and his sidemen were recording for him on 11 July 1951, Waters later recalled, "my drummer couldn't get the beat on She moves me. The verse was too long."
"You know, it says…'She shook her finger in a blind man's face, he say Once I was blind but now I see/She moves me, man…' My drummer wanted to play a turnaround there; I had to go another six or eight bars to get it turned around…he couldn't hold it there to save his damn life."
With characteristic brusqueness, Chess dismissed the drummer and sat down at the set himself, providing a foursquare thump on the bass drum, two beats to the bar without any frills. In effect, he solved the problem of timing the turnaround by ignoring it.
This according to The story of Chess Records by John Colis (New York and London: Bloomsbury, 1999, pp. 56–57).
Today would have been Leonard Chess's 100th birthday! Below, the recording in question.