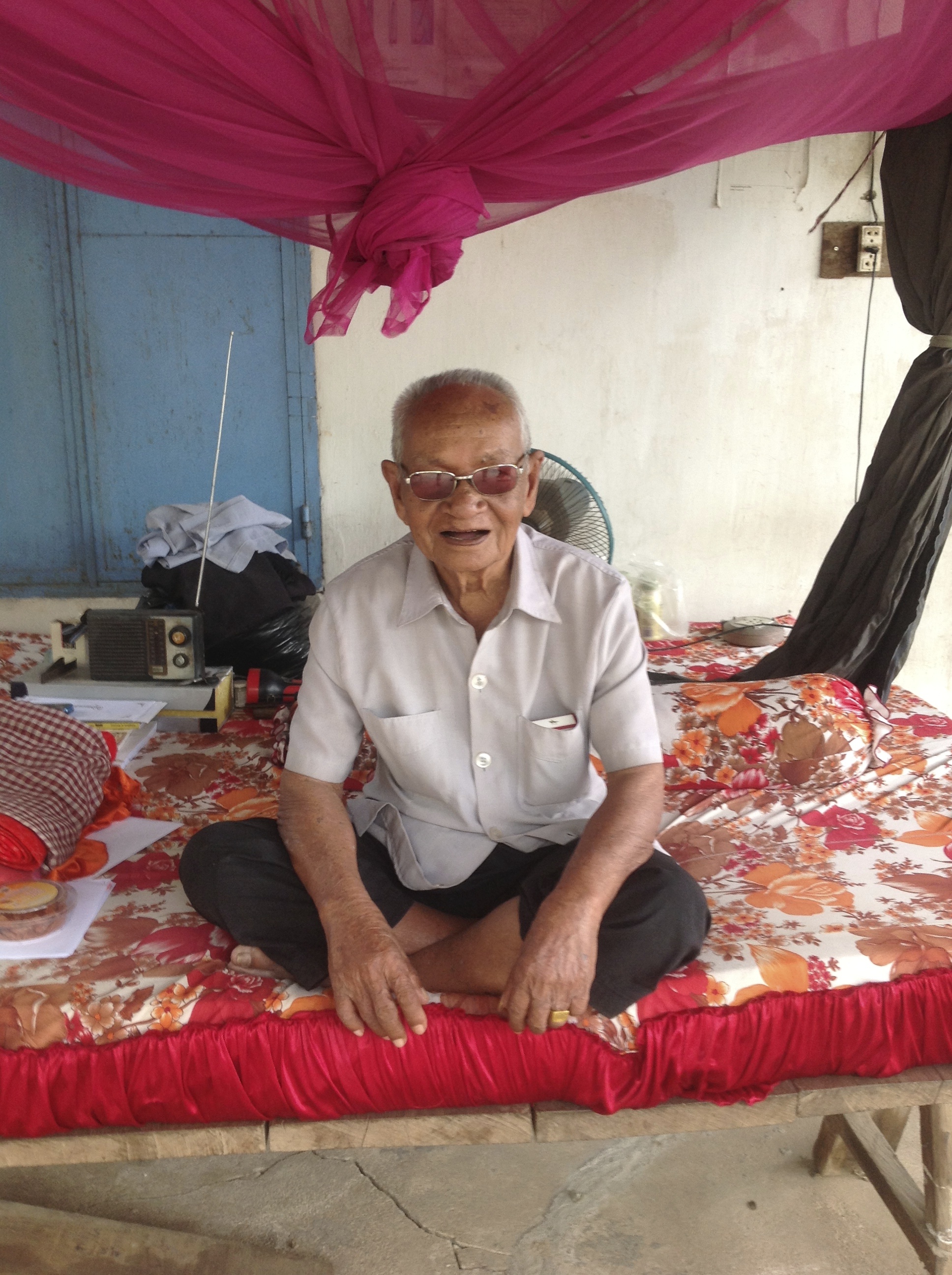 As ethnomusicology increasingly engages the topic of genre viability, the rhetoric used to characterize the issues must be carefully considered.
Parallel concerns in the field of linguistics have long involved the term language endangerment, and some linguists have argued for the use of more uncomfortable terms—language death, language murder, language genocide, and even language suicide—in an effort to convey strong messages about the agency and urgency of particular situations.
The current focus of some ethnomusicologists on ecological concepts such as sustainability is encouraging, but few scholars are bold enough to use more violent rhetoric when it is justified.
This according to "'They don't die, they're killed': The thorny rhetoric around music endangerment and music sustainability" by Catherine Grant (Sound matters 15 April 2015).
Above, Master-musician Sok Duck, 87 years old and one of the very few artists to survive the Khmer Rouge regime, continues to make efforts to pass on his skills to younger-generation Cambodians; below, the video for the SoundFutures research project draws on the ecosystem metaphor to argue for the need to support music sustainability.