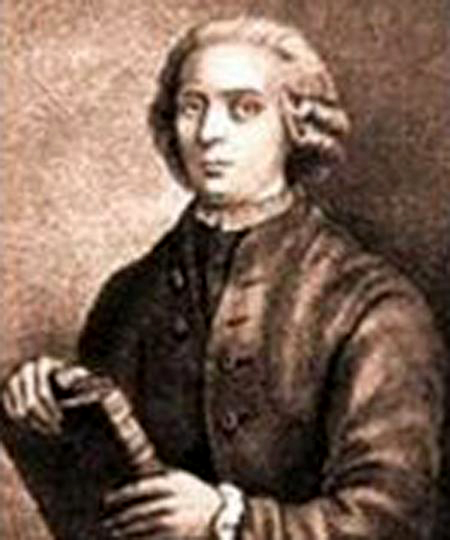 In 2019 A-R Editions issued Manuel de Sumaya: Villancicos from Mexico City, a critical edition of all 34 villancicos with music by Sumaya conserved at the Catedral Metropolitana de la Asunción de María in Mexico City.
Recognized as the most significant composer from New Spain in the early eighteenth century, Manuel de Sumaya oversaw musical activity at the Cathedral during a time of stylistic change. Locally born and ordained as a priest, Sumaya wrote music that mixes the counterpoint and rhythmic vigor of seventeenth-century Hispanic music with more modern Italianate gestures prescient of international taste in the eighteenth century.
Scored for one to 12 voices with basso continuo and sometimes violins, these pieces communicate theological, doctrinal, and historical ideas about St. Peter, St. Rose of Lima, the Virgin of Guadalupe, Christmas, Corpus Christi, and other celebrations of the Catholic Church. Complete translations of the Baroque texts into English and commentary on historical performance practices included in the edition aim to facilitate revival of this key repertoire of colonial music.
Above, the composer; below, Hoy sube arrebatada, one of the works included in the edition.