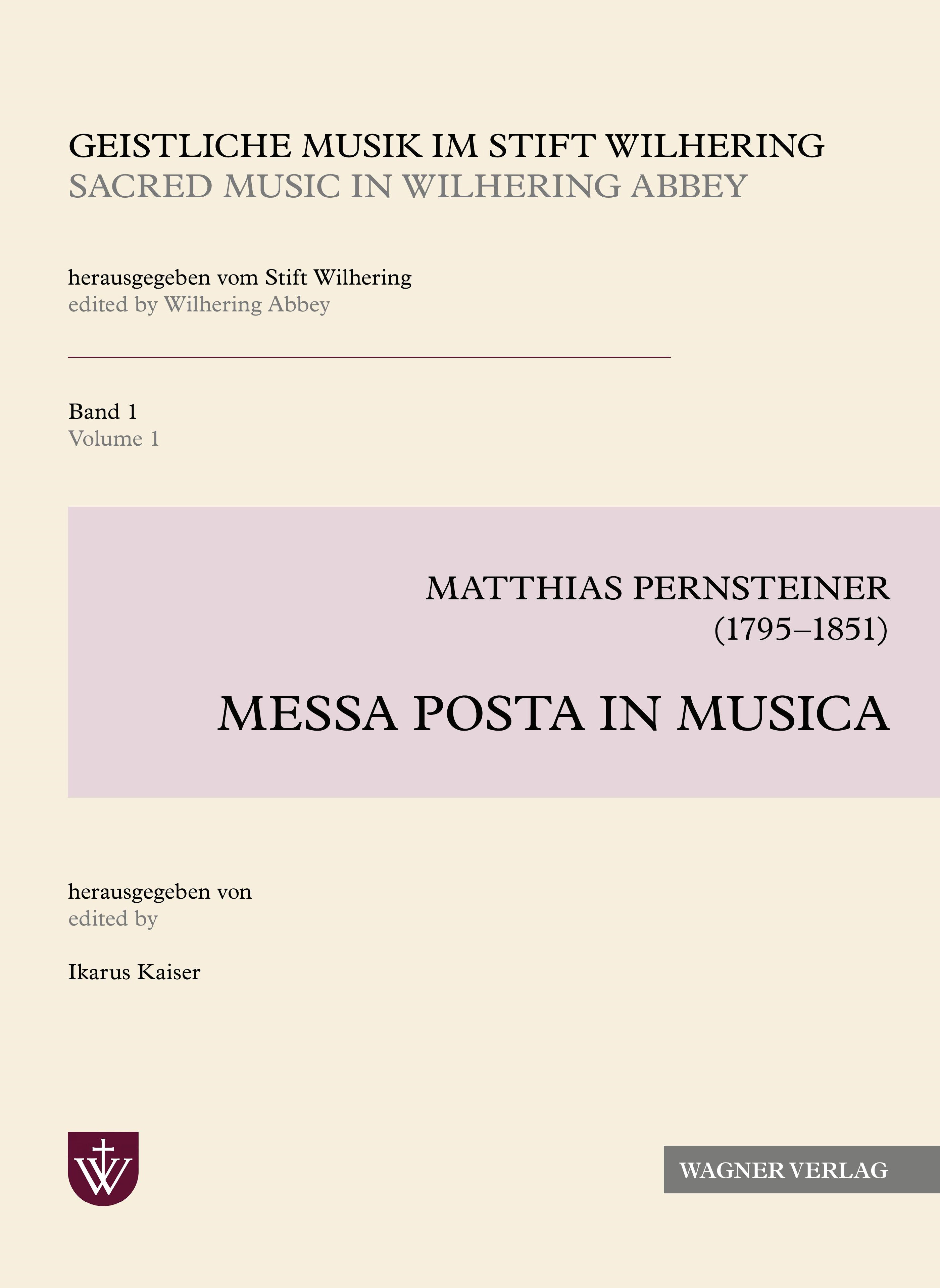 In 2016 Wagner Verlag launched the series Geistliche Musik im Stift Wilhering/Sacred music in Wilhering Abbey in collaboration with Stift Wilhering and its organist and music archivist Stefan Ikarus Kaiser.
The series presents editions of works closely related to Wilhering. As a rule, these will be unpublished works from the rich historical archive of the monastery itself, as well as works that were either written specifically for the monastery or whose composers have a close relationship with Wilhering.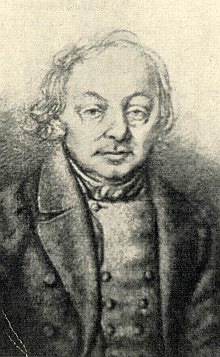 The inaugural volume is an edition of a large orchestral work from the Biedermeier era. Its composer, Mathias Pernsteiner (inset), served as an organist at Wilhering in 1822 and 1823. This Mass, the so-called Missa posta in musica, was dedicated to Bruno Detterle, who was Wilhering's Abbot at the time; it has not been previously published or performed. The work is an outstanding testimony to the Austrian church music of the period.
Below, a look at the monastery's church, which has been called "the most outstanding Rococo ecclesiastical space in Austria".