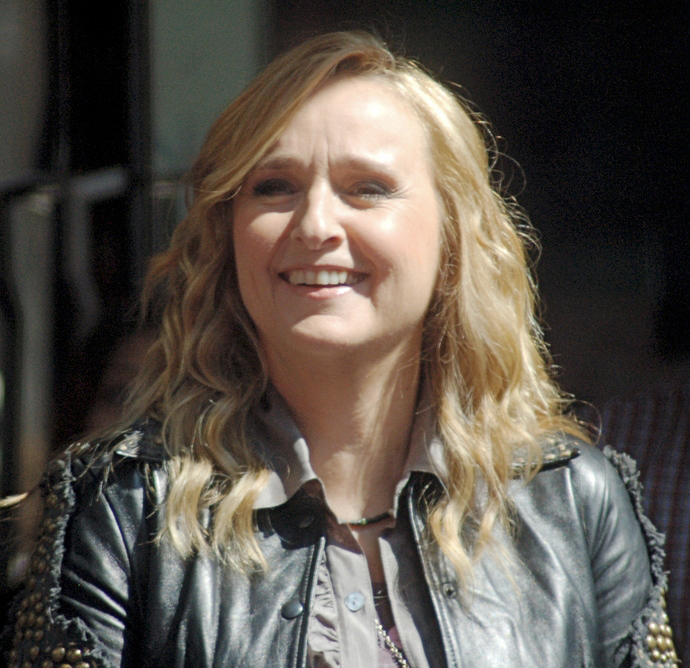 In a 2020 interview, Melissa Etheridge recalled the genesis of her Grammy Award-winning Come to my window.
"I almost didn't put it on the album. I thought it was a little too ambiguous of a song, that maybe people wouldn't quite know what I'm talking about."
"The chorus came first. Actually, I wanted to write a chorus that had a lifting melody, that kind of went up."
"I was in a relationship that was the kind of relationship you have in your early 30s. You think you're all in it, but it's all complicated. I had just hung up from a conversation where we didn't say anything. And I just hung up and said, 'Why did I do this?' Oh, well, 'I would dial the numbers, just to listen to your breath.' I just want to connect with you so badly."
"It certainly wasn't what I thought a hit song was. And then, man, it came out and it just kept going and going and going. What do I know, you know?"
This according to "Melissa Etheridge: The Rolling stone interview" by Brian Hiatt (Rolling stone 16 September 2020; RILM Abstracts of Music Literature 2020-57467).
Today is Etheridge's 60th birthday! Above, a photo from 2011 by Angela George (licensed under CC BY-SA 3.0); below, a live performance.