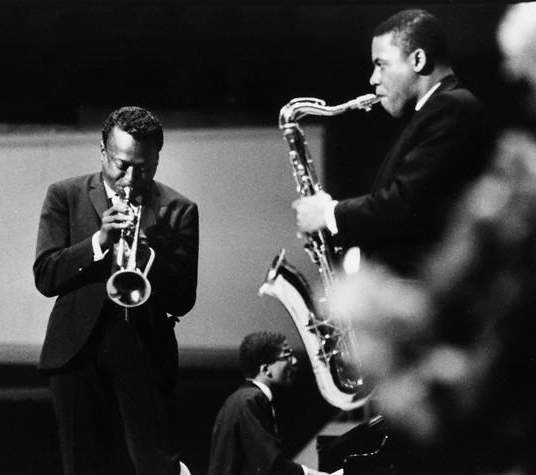 Creativity has been defined as the ability to produce work that is novel, high in quality, and appropriate to an audience. While the nature of the creative process is under debate, many believe that creativity relies on real-time combinations of known neural and cognitive processes.
One useful model of creativity comes from musical improvisation, such as in jazz, in which musicians spontaneously create novel sound sequences. A study used jazz musicians to test the hypothesis that individuals with training in musical improvisation, which entails creative generation of musical ideas, might process expectancy differently.
Researchers used EEGs to compare the brain activity of 12 jazz musicians (with improvisation training), 12 classical musicians (without improvisation training), and 12 non-musicians while they listened to a series of chord progressions. Some of the examples followed typical Western chord progressions, while others followed atypical ones.
Jazz musicians had a significantly different electrophysiological response to the unexpected progressions, indicating that they had an increased perceptual sensitivity to unexpected stimuli along with an increased engagement with unexpected events.
This according to "Jazz musicians reveal role of expectancy in human creativity" by Emily Przysinda, Tima Zheng, Kellyn Maves, Cameron Arkin, and Psyche Loui (Brain and cognition CXIX [December 2017] pp. 45–53).
Below, the Miles Davis Quintet plays Wayne Shorter's Nefertiti, a work often cited for its use of unexpected chords; above, Davis, Shorter, and Herbie Hancock in 1964.