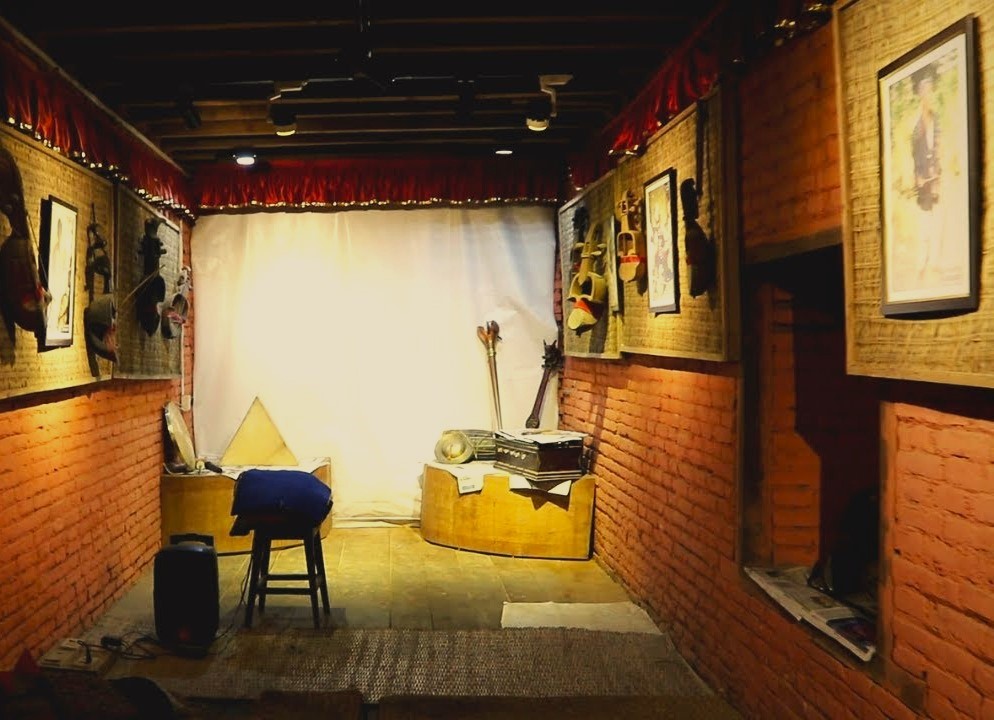 In 2011, cultural heritage status was awarded to the wax cylinder collections of ethnographic recordings at The British Library by adding them to the "memory of the world" register. This value attributed to early ethnographic sound recordings provided the basis for continued research related to audiovisual material. The medium itself represents a multilayered document that can be re-examined from many different perspectives to discover new meaning. More importantly, the relevance of these recordings to the communities who are featured in them also has changed. Digitization of audio materials produced new opportunities to circulate the recordings and the potential to discover new and significant information through new levels of accessibility and metadata sharing. Developing access and discoverability is a challenge that archives have responded to predominantly through increasing access to recordings and associated metadata.
In this context, a "digital reconnection" project was initiated by the Music Museum of Nepal (MMN), a museum that began with Ram Prasad Kadel's private collection of Nepali folk musical instruments in 1995. In 2011, the museum began searching for recordings of Nepalese material in British Library collections. They were particularly interested in filmed footage and sound recordings made by the Dutch ethnomusicologist Arnold Adriaan Bake, who recorded in Nepal in the 1930s and again in the 1950s. Through an agreement with the Music Museum of Nepal, the British Library deposited digital copies of Nepalese material in the museum, including wax cylinder recordings, 16mm film copies, and reel-to-reel digital files.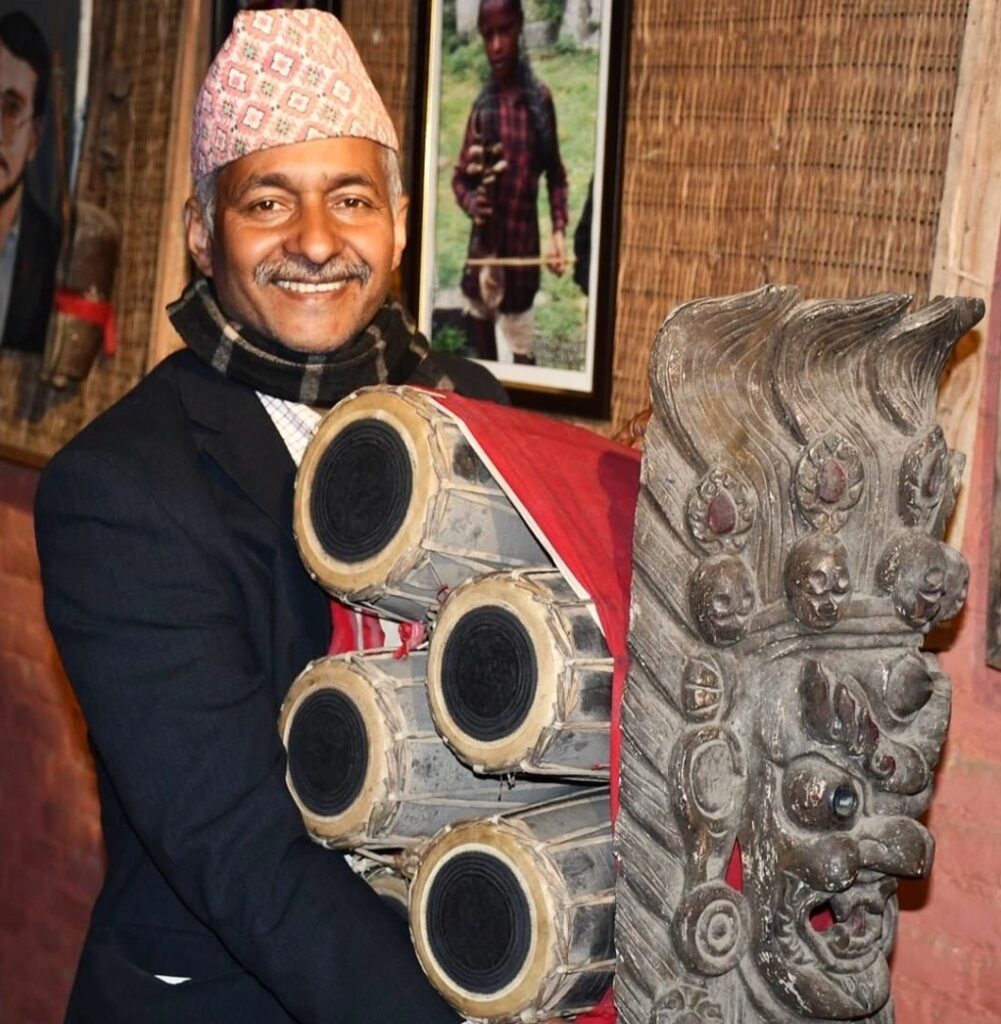 The existing documentation for some of the material was sparse and confusing in places, but with painstaking effort the Music Museum of Nepal honored the exchange by providing new detailed documentation to the British Library which has now been added to the sound and moving image catalogue (SAMI). The MMN also identified festivals and rituals which had long disappeared, those that were rarely performed, such as the Maruni dance, and highlighted areas where material would be considered culturally sensitive—for instance, in the films of carya (sacred and secret tantric hand gestures) which Bake was able to access through his privileged position as a foreign researcher.
Celebrate World Day for Audiovisual Heritage Day (October 27) by reading "Documenting the impact of reconnecting audiovisual cultural heritage material in the country of origin" by Isobel Clouter in Asian-European music research e-journal [winter 2018] pp. 1-10; RILM Abstracts of Music Literature 2018-11431.
Watch a video about the Music Museum of Nepal below.
Related previous Bibliolore posts: