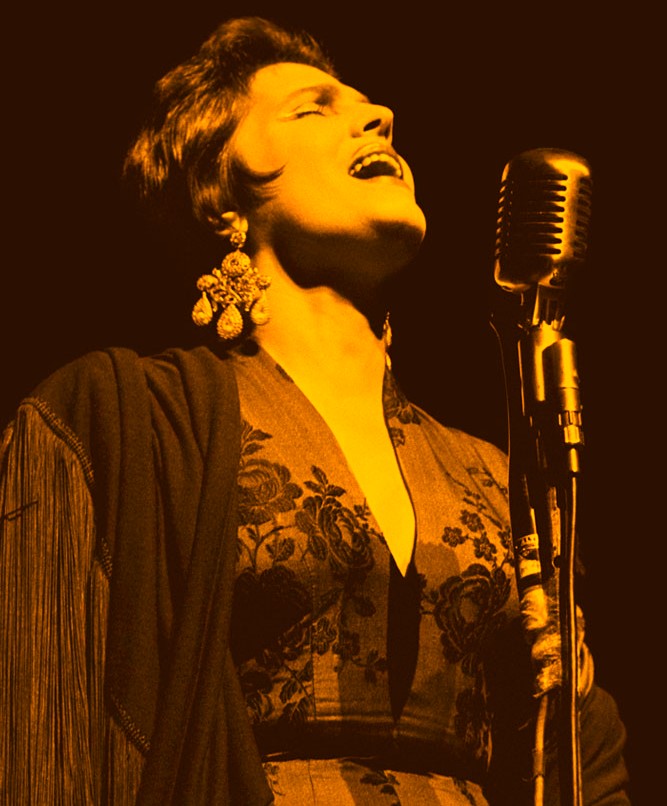 Amália Rodrigues was born into a family of immigrants from the northern province of Beira Baixa in 1920. She initially performed as an amateur at local clubs before starting her self-taught professional career at the age of 19 in Lisbon's fado clubs. From 1940 to 1946 she appeared in various productions of traditional Portuguese vaudeville (revista), playing the lead in the two films in 1947 Capas Negras and Fado. The film História de uma Cantadeira consolidated her reputation as a fado star. Amália's first international performance took place in 1943 at the invitation of the Portuguese embassy in Madrid. From 1944 to 1946 she had two major engagements in Brazil, where she made her first recordings in 1945 for the Brazilian label Continental.
In 1950 she began recording for the Lisbon music label Valentim de Carvalho, to which she returned in 1961 after briefly switching to the French label Ducretet-Thompson in 1958. In 1949, Amália sang in Paris and London under the patronage of the Portuguese government. As part of the Marshall Plan cultural program in 1950, she gave a series of concerts in Berlin, Rome, Trieste, Dublin, Bern, and Paris. Some of these concerts were broadcast globally by The Voice of America (VOA) radio network, which contributed significantly to making her better known internationally. Although the Portuguese government supported her first international appearances, Rodrigues' career was not dependent on political protection, especially considering her performances in communist Romania and the Soviet Union.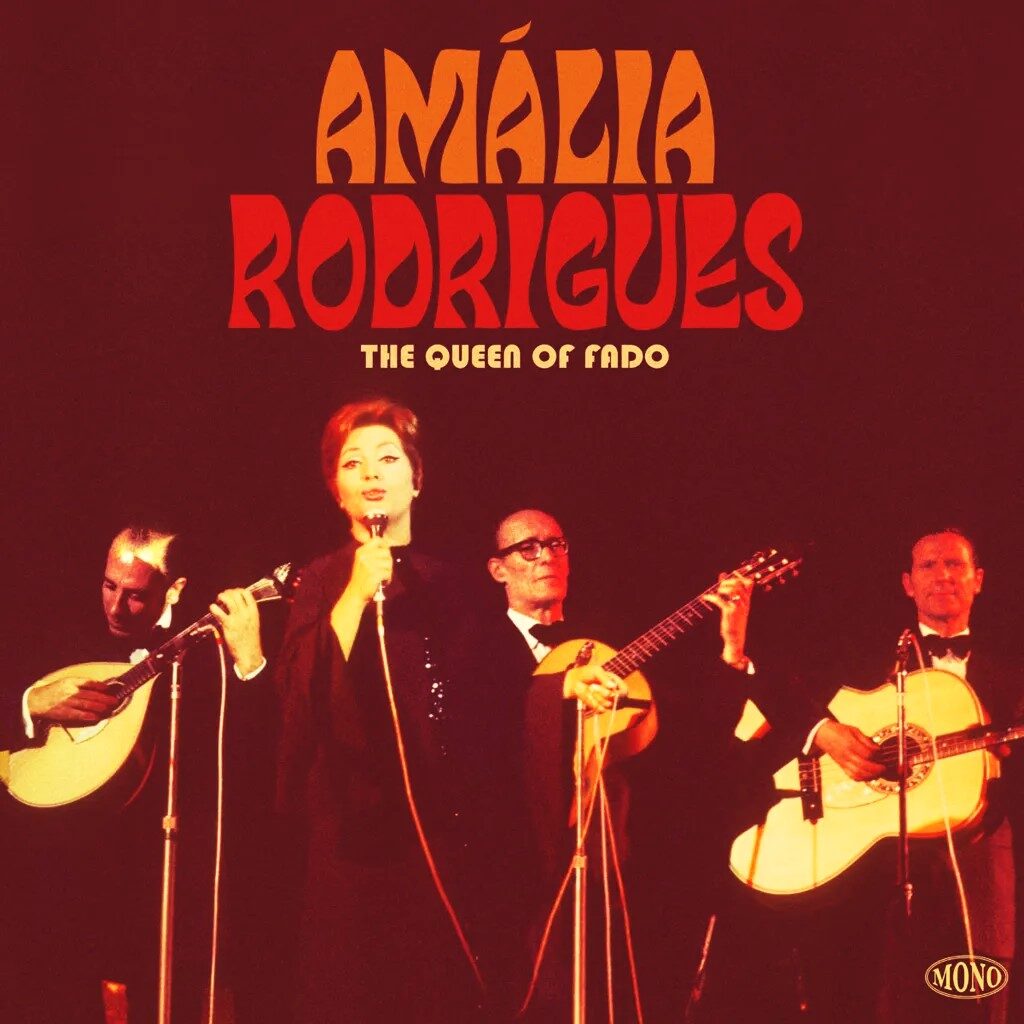 In 1952 she successfully performed a series of concerts at the New York club La Vie en Rose over the course of several weeks. This was followed by tours of Mexico and the United States, where she performed in 1953 as a guest on the Eddy Fisher Show. In 1955, she appeared in the French film Les Amants du Tage and recorded her hit song Barco negro. The film achieved record sales in France which led to an invitation to perform at the Olympia in Paris, the most renowned music hall in Europe at the time. Over the next two decades, Amália gave concerts throughout Europe, Brazil, the United States, Japan, the former Soviet Union, and the Middle East and performed at many festivals, including two appearances at the Brasov Festival in socialist Romania.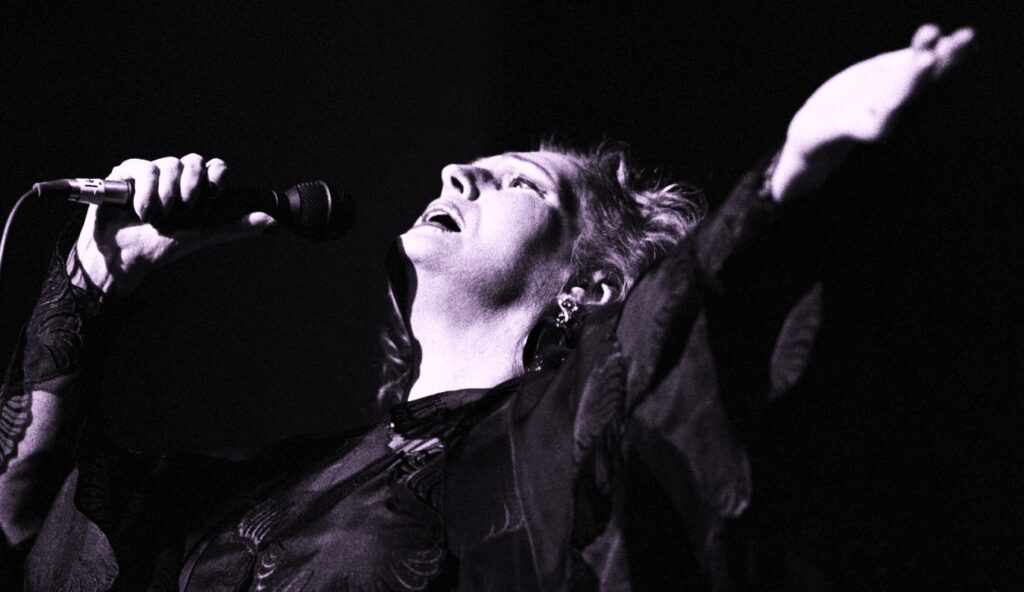 In the 1970s, Amália became a scapegoat for fado's perceived ties to fascism after the genre became associated with the regimes of Antonio de Oliveira Salazar, the dictator who ruled Portugal from 1932 to 1968, and Marcelo Caetano until 1974. Contradicting her reputation as a fascist sympathizer, Amália tapped into fado's earlier radical tradition staying ahead of the censors by singing artfully subversive songs with lyrics inspired by socialist and anarchist poets and donating to underground antifascist political organizations. She continued to record and perform until 1990 and retired from public life in 1994 for health reasons that had already affected the quality of her voice. Amália received numerous awards and decorations both in her native Portugal and internationally.
Read the newly published entry on Amália Rodrigues in MGG Online. Listen to her recording "Saudades de ti" below.