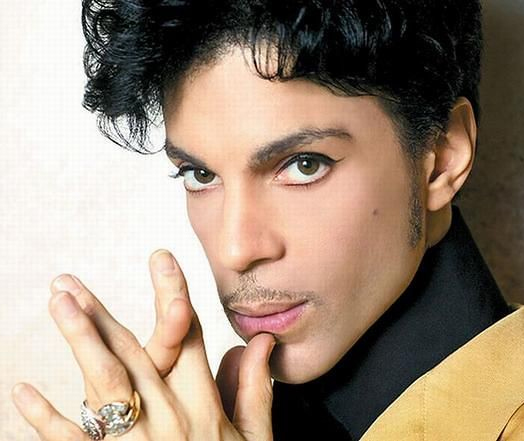 Few musicians have been as acutely conscious of their images as Prince, or as dedicated to presenting themselves with such teasing complexity.
Prince transformed his visual identity with each album he released. The pompadoured rock god of Purple rain was followed by the beatific flower child of Around the world in a day and the louche sensualist of Parade. Each record carefully maintained its own distinctive palette, most obviously with Purple rain, but also with the peach-and-black color scheme of Sign o' the times and the black, white, and red of Lovesexy.
The cover of one of his earliest albums, Dirty mind (1980), depicted a sexually charged, ambiguously gendered Prince, complete with a thong and thigh-high boots. He continued to blur boundaries between male and female, straight and gay, chaste and libidinous, through much of his career.
This according to "How Prince invented himself. Over and over." by Ekow Eshun (The New York times 3 November 2017).
Today would have been Prince's 60th birthday! Below, performing in 1984.