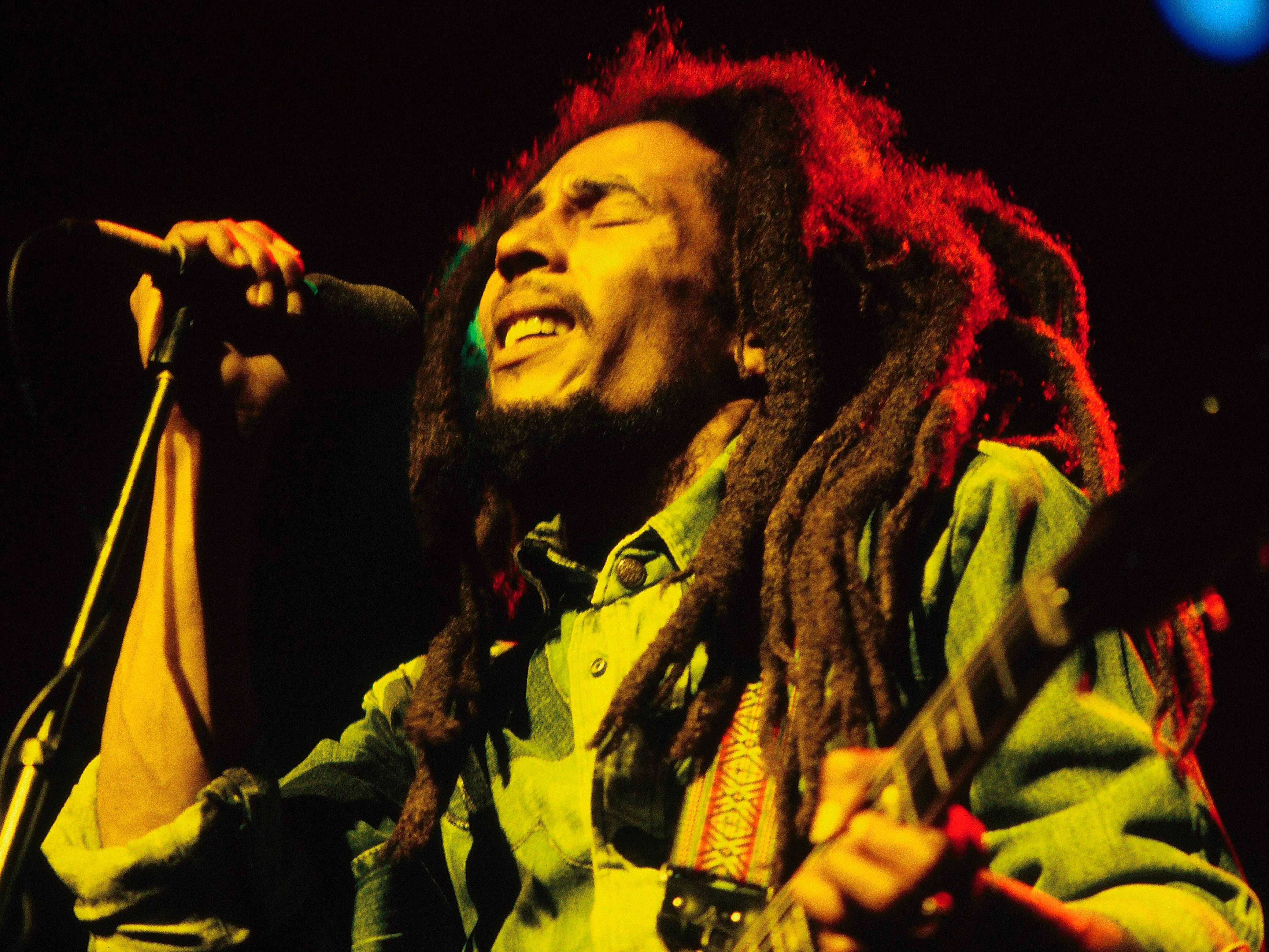 Each year UNESCO adds to its list of the Intangible Cultural Heritage of Humanity, and Jamaica submitted reggae for consideration in 2018. The genre was approved in late November of that year, joining a list of over 300 cultural traditions.
In its statement, UNESCO noted that reggae's "contribution to international discourse on issues of injustice, resistance, love, and humanity underscores the dynamics of the element as being at once cerebral, sociopolitical, sensual, and spiritual."
The statement continued: "The basic social functions of the music—as a vehicle for social commentary, a cathartic practice, and a means of praising God—have not changed, and the music continues to act as a voice for all."
This according to "Reggae added to UNESCO's Intangible Cultural Heritage list" by Jon Blistein (Rolling stone 29 November 2018). Above, Bob Marley in 1980; below, a short film issued by UNESCO in connection with the announcement.
Related article: Bob Marley's œuvre