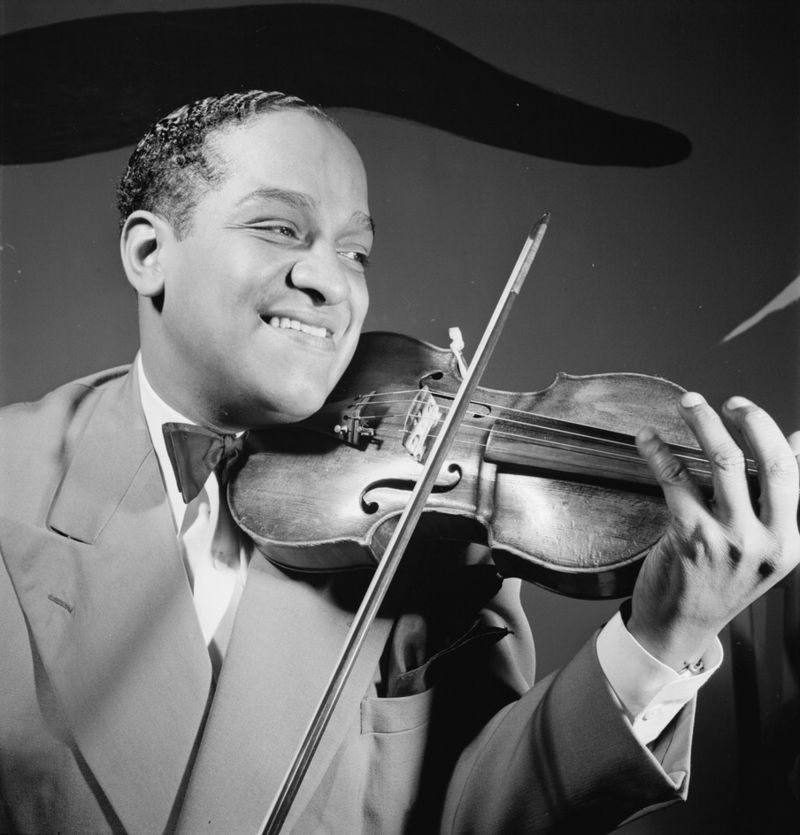 The two versions of the first movement from Bach's d minor concerto for two violins (BWV 1043) recorded in Paris in 1937 by the violinists Eddie South and Stéphane Grappelli and the guitarist Django Reinhardt are among the earliest preserved jazz renditions of a Bach composition.
These recordings document not only a fusion of musical genres, but also a meeting between three performers of diverse nationalities and ethnicities: South was a Black American, Grappelli a White Frenchman of partially Italian ancestry, and Reinhardt a Belgian-born Manouche Romani. Their collaboration evinces a fluidly complex relationship between their social backgrounds and their music that is not easily reconcilable with some of the more inflexible ways that race and culture have traditionally been theorized in critical discourse on jazz.
These recordings are transcribed in full score, both for performing and musicological/analytical ends, in Il concerto per due violini di J.S. Bach nelle incisioni del trio Reinhardt, South, Grappelli: Una edizione critica/The Reinhardt-South-Grappelli recordings of J.S. Bach's double violin voncerto: A critical edition (Lucca: Libreria Musicale Italiana, 2016)
Above, Eddie South, today the lesser-known member of the trio; below, the two historic recordings.
Related article: Django Reinhardt and U.S. jazz
More posts about J.S. Bach are here.